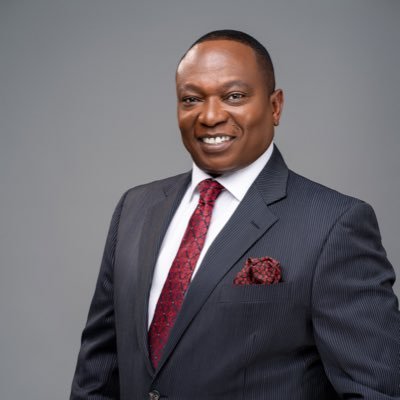 Former President of the Kenya National Chamber of Commerce (KNCCI) Richard Ngatia has been appointed as the new president of the East African Chamber of Commerce, Industry, and Agriculture (EACCIA).
Ngatia replaces Toufiq S. Turky, whose tenure came to an end earlier this month.
Ngatia is also the chairman of the General Assembly of the Great Lakes Region Private Sector Forum, a position he attained in 2019.
The business mogul will lead the EACCIA which serves as the apex chamber for all the countries that compose the East African Community (EAC) member states.
Ngatia, an astute businessman, took over the leadership of the Kenyan Chamber just before the world plunged into the Covid-19 pandemic that affected the economic status of the business sector in the country but amid the turmoil, managed to steer the KNCCI into unprecedented successes.
Through his leadership, Kenya was able to craft many partnerships with foreign countries in the area of corporations like an expansion the availability of jobs for Kenyans abroad as well as leveraging the local business strategy even as businesses faced the harsh economic times.
"I am happy to pass on the baton to Ngatia so that he can facilitate the creation of an atmosphere in which our regional chamber can contribute effectively and efficiently in realising the objective of a trade-led regional integration of East Africa in order to further strengthen our unity," Tukey said after handing over the baton to Ngatia.
Ngatia serves in the World Chambers Federation (WCF) after he was appointed to the world body for a two-and-a-half-year term effective January 1, 2023.
Ngatia is the first Kenyan to sit on the council of the powerful lobby for trade chambers with his appointment seen as a major boost to local businesses.
During his tenure as KNCCI President, Kenya was able to embark on an aggressive campaign to open more market opportunities abroad and deepen trade ties with traditional allies.
The WFC is a global lobby that draws members from over 100 countries worldwide and only 20 personalities are elected to sit on the WCF council.