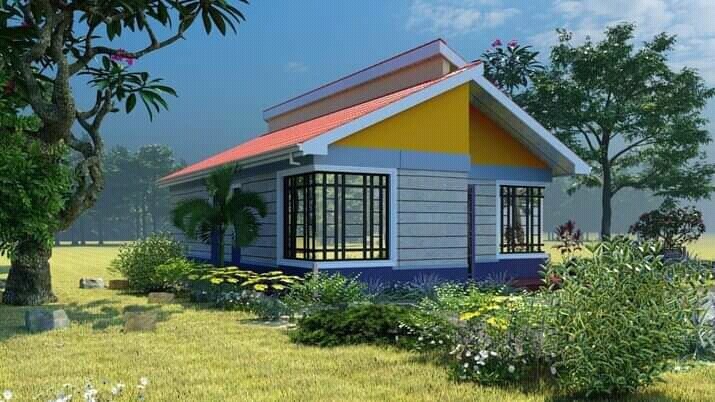 Six Things You Should Consider When Buying Land
By Geoffrey Kiragu, Founder and Director, Lesedi Developers
Individuals new to real estate are often puzzled when they discover that location is an imperative consideration when buying property. The idea of location has been so ingrained in the minds of many Kenyans that sometimes one cannot help but wonder if it is the property that matters more or where it is sited. Well, both are significant but it is the location that matters more. For instance, areas close to urban centers are highly valued as compared to others.
This idea one would argue, is what has led many Kenyans to purchase small plots of land in the middle of nowhere following exaggerated pitches by some sellers that the land is at close proximity to major government projects which sometimes are false, or take years before being implemented.
Return on Investment (ROI) is the single most considered aspect by people buying land in order to invest. This group can range from landlords to property flippers whose main consideration is whether they would acquire a profit for the money once they invest in that particular property.
As a buyer, everybody would be interested in an area that has a history of growth, or shows potential of growth as the property will only increase in value. It is also important to work out an approximate potential resale price before investing in a property as doing so lets a buyer be on the lookout for areas where value is expected to rise with time.
A person may want to acquire the property for investment purposes or for personal use. It is worth noting that while the state of the property or its condition can be altered, location does not change as Land remains a finite resource, making land a remarkable form of investment.
There are several aspects that a buyer should consider before buying land:
Develop a clear investment goal – It is important for a buyer to have clarity on the reason for buying that particular piece of land.
If the goal is to accumulate assets, consider locations that are suitable for settling in the future.
If the objective is to grow savings, one should therefore consider land that is not on the beaten path, out of nowhere which is not well planned.
A person who needs a passive income should look for land in a well-populated area where there is a demand for housing or rental units both commercial and residential. Construction of rental property is also likely to give a quick return on investment.
If the objective is to have a long-term investment, buy land that you are not in a hurry to develop. This can be off the beaten path where there is little or no development taking place.
Identify the amount of Money you want to spend
The amount a person is willing to spend largely dictates where to buy land. For instance, buying a 50×100 plot in Nairobi can cost you triple the price of an acre in a non-metropolitan area. Consider that buying a piece of land means that you tie up a significant amount of money in an asset that might take time to liquidate. Therefore, consider buying affordable land that will not put too much pressure on your finances.
Will you require utility services in the area?
It is apparent that basic infrastructure ties directly to the value of a property and is probably one of the main reasons why land close to metropolitan areas cost more than other areas. Services and facilities such as defined roads and transport networks, sewerage systems and availability of water, electricity, and network and internet access are just a few things that could make a buyer pay more for land or a house in areas that have them. Despite the end goal, utilities are key in an area's development as well as the value appreciation.
Be well informed of the duration of ownership. Consider how long you want to hold the land and if you want to attract buyers in the future. For instance, buying land near a proposed government project will let you attract high returns as well as a quick exit strategy.
Security
Security is paramount when buying a piece of land. For instance, this could be achieved by buying land that is close to a police station, property located in a community development within a perimeter wall or serviced by security agents. Such issues will contribute to the pricing as they are likely to attract other buyers as well as influencing quality of life in the area.
Always pay a physical visit
It is important to see any piece of land you intend to buy as it enables you to get familiar with the place and your potential neighbors. A site visit also assures you that you are buying land that exists. Many people lose their money by paying for non-existent land. Site visits are an important part of the land buying process.