Kaba Kabogo slogan (better Kabogo) has now become a trademark in every corner of Kiambu County and this is giving his opponent a rough time while campaigning.
Whenever his opponent traverses the county to seek votes, the crowd would unanimously shout Kaba Kabogo as it was recently witnessed in Ruiru when Waititu visited the area. In Gatundu North, Thika MP Wainaina Jungle while campaigning also faced the same fate.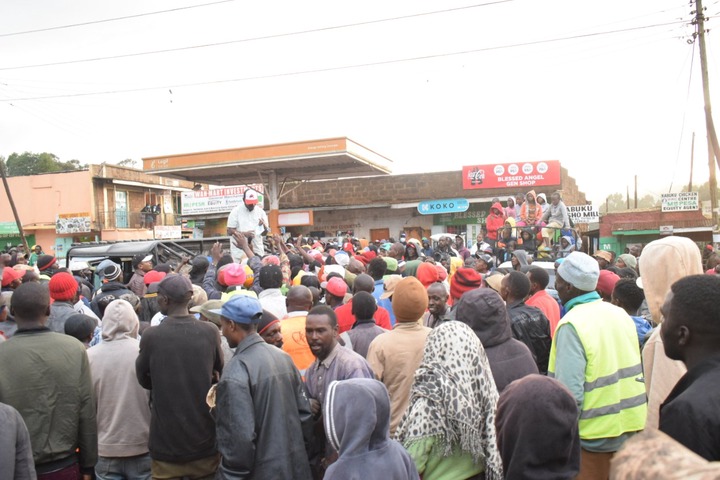 Kabogo's campaign slogan 'Kaba Kabogo' (It's better Kabogo) is fast catching on ahead of the August 9th election.
"I have been listening to the people of Kiambu who want me to go for the governor's seat. I will obey your wishes although I was interested in the presidency," Kabogo said during the event in Thika.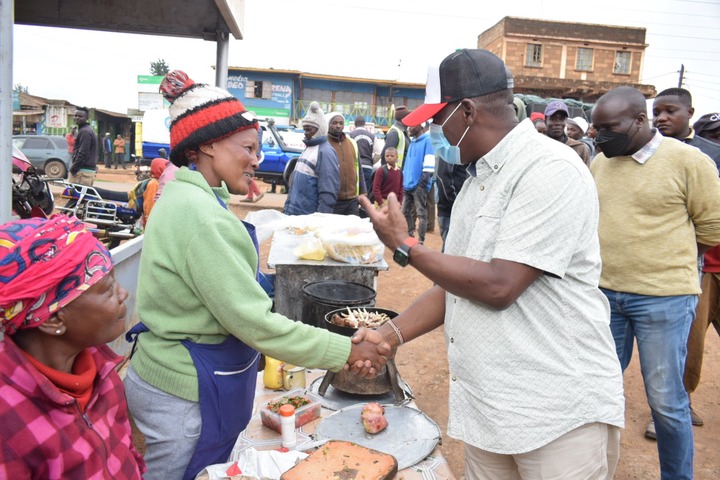 The former governor recently launched an elaborate and aggressive reelection campaign at the grassroots level while still campaigning for his political party dubbed Tujibebe Wakenya Party.
" I'm not afraid to say that the county of Kiambu would be better under me. That is why you hear of the slogan 'Kaba Kabogo' (It's better Kabogo)."- William Kabogo.
During an interview with the media, Kabogo has said that he is much aware of the problems that the people of Kiambu are experiencing and he will fix it once elected.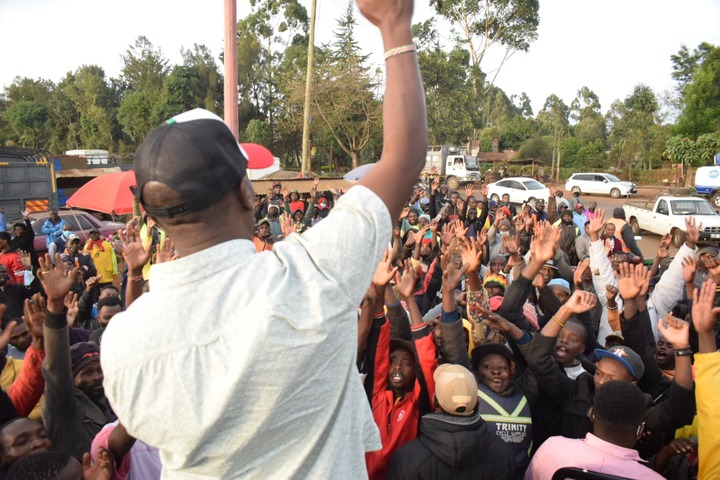 He said that his administration will start from where it stopped in 2017 as he will ensure that Kiambu electorates enjoy proper leadership.
He said that the difference between himself and others is that he is not a politician but a leader.
"Leaders think about the next generation, not the next election, "he said.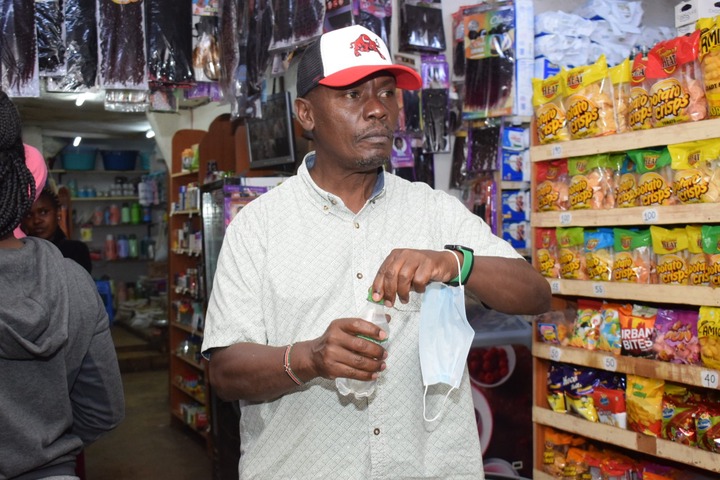 He said that during his tenure as the first governor of Kiambu everything was moving well as opposed to the current administration.
"I didn't go to the office to loot during my first term as governor. I am the only governor who managed to clear three years of the audit when I was in office. I was always offering myself to go to the Senate. I don't think there is any other county that managed to deal with their audit. It's not in my gene to take public funds. We are supposed to generate revenue for public use, not for our families, "he said.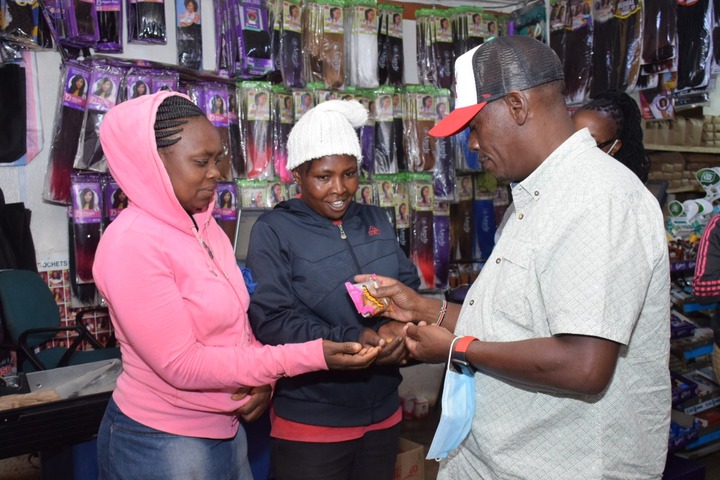 The former governor has already announced that he will revive the County economy once elected as the governor.
He is expected to face off with the incumbent Nyoro, former Governor Ferdinand Waititu, Senator Kimani Wamatangi, Kiambu County Assembly Speaker Stephen Ndichu and Thika Town MP Patrick Wainaina among others.