Nairobi Members of County Assembly have castigated the betting firms which are financing political aspirants seeking elective positions in Kenya.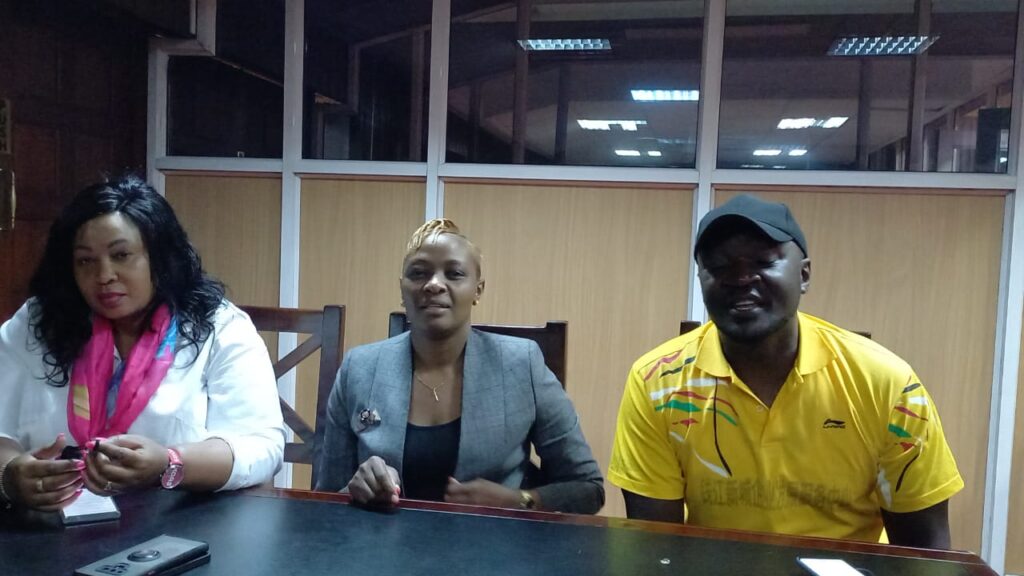 They said it's hypocritical to sponsor presidential, gubernatorial or any elective positions while investing zero per cent on Corporate Social Responsibility while earning millions from youths who thrive in betting and gaming.
This comes days after Sportpesa CEO Ronald Karauri declared interest for Kasarani parliamentary seat.
The ward Reps led by deputy majority leader Chege Waithera and Waithaka ward MCA Antony Kiragu alleged that the gaming and betting firms will bankroll the aspirants who will in turn defend their businesses once they assume offices.
The Nairobi City County Betting, Lotteries and Gaming Amendment Bill, 2021 by Waithera Chege who is the MCA for South B also seeks to protect productive human hours by introducing regulations that shall give effect to this endeavor.
"We have the data of number of youths who have committed suicide as a result of losing stakes. This is new dawn for our citizens, we want solution to this disease of bringing families to poverty and betting must end," she said.
Kenya has the highest number of youths engaging in gambling in sub-Saharan Africa, with an estimated 76 per cent of young people taking part in betting.
At least 76 per cent of Kenyan youths aged between 17 and 35 have engaged in at least one form of gambling.
Kiragu said that gambling will be shifted to cashless and online which will be able to control the age limit question for gambling if the bill will go through.
He added that betting and gambling should only be domiciled in five star hotels as an entertainment and not a job.
The bill will be debated on Thursday this week for second reading which culminates third reading and where the governor will sign it into law.