Non-Fungible Tokens (NFTs), which essentially means a non-replaceable digital asset is set to revolutionize several industries after its official launch. Though the NFT community of change-makers has been growing since December, for the first time in human history, digital art will now be just as valuable, if not more valuable than physical art.
Jimi Cohen, We Make Impact President states that digital art can now be owned by just one person, verified on an open ledger technology called the blockchain. In addition, NFTs can also earn artists and nonprofits funds on every re-sale automatically, due to the underlying smart contract.
He notes that the NFT journey has been an incredible learning experience where he has been going live interviewing thought leaders and changemakers in the space and everyone has been incredibly supportive. "One of the coolest parts about NFTs is that passionate communities form around the 10,000 profile picture artwork projects. That is why we are developing a community of changemakers through NFTs – because it takes a movement of people to solve multi-billion person problems like the water crisis, averred Cohen.
Cohen said the block chain technology have a great impact on the economy, art and the gaming sector among others key areas of life. As for the art sector, typically artists have really been struggling to support themselves and make a living through their art. Though now artists are thriving by selling their art digitally across the world, with no shipping fees.
Secondly, the charity sector has witnessed a total transformation on daily operations.  He added that "Never before have nonprofits been able to give their donors a visual asset for their donation which can actually go up on value over time! This also functions as an impact certificate because it can link to the images and GPS coordinates of their specific impact."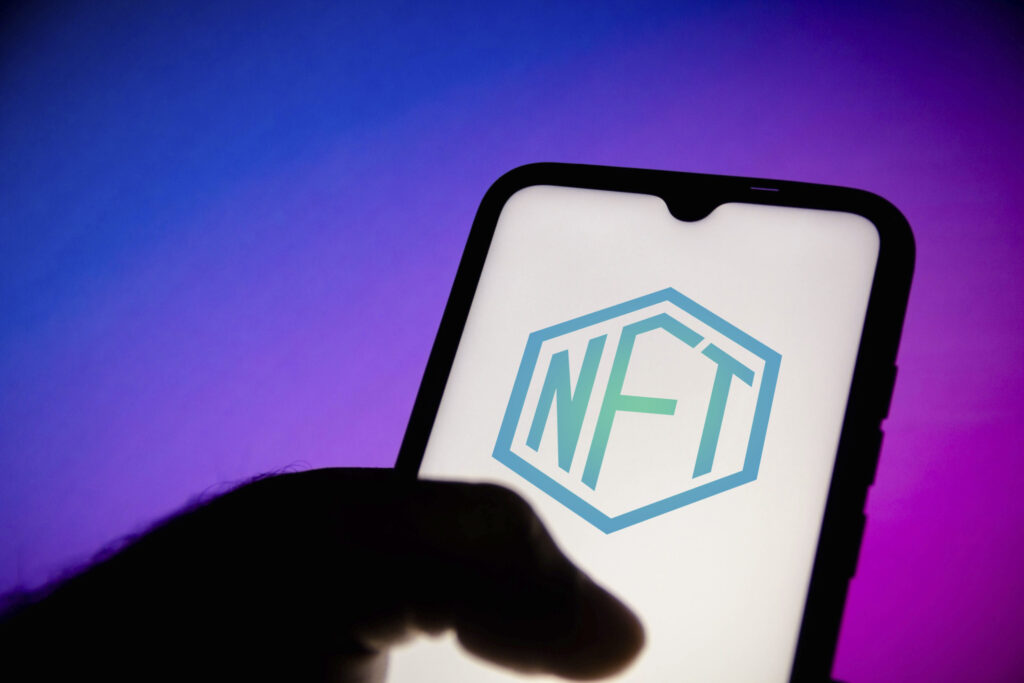 As far as the gaming sector is concerned, there is a total transformation as people bring their NFT game characters into Metaverse games like Sandbox, where properties both physically and virtually are selling as NFTs.
NFT is currently undertaking a project called Tree Friends which is the world's first NFT project where more than 100% of what people pay to mint the NFTs actually goes to charity. Rotary International is matching 2X all donations from the sale. "Holders of this NFT not only plant 200 trees in coastal Kenya with their purchase, they also get 3 years access to Digital Impact Festival, online mentorship, access to impact investors, a play to earn game with their character as their player and much more," he said.
In addition, the president noted that the number of trees will be scaled up with time as the number of holders takes an upward shift.
Looking to the future, all concert tickets will be sold as NFTs because they are much harder to sell as fakes, since it is verified on the blockchain. Furthermore, all attendees get a collectible which can be resold, further funding the events automatically through the smart contract.