Rubis Energy Kenya has launched its third XpressFit station in partnership with AutoXpress Limited along Enterprise Road, Nairobi. The launch of the stations is only at select Rubis stations.
Speaking during the launch, Rubis Group CEO East Africa Jean-Christian Bergeron said the outlet will be a one-stop shop where customers can enjoy shopping, fuel, auto services among other services.
"We are all about making our customers lives better. With this achievement, I am sure all Rubis customers will find it quick and easy to access a wide range of services on the go," Bergeron noted.
He reiterated that the station will be committed to delivering exceptional services such as tyre repairs, oil and general car maintenance among others.
In line with the company's expansion plan, he mentioned that they are planning to roll out a total of 50 Xpress Fit stations in the larger East African region. Previously, Rubis had opened a station in Kigali, Rwanda.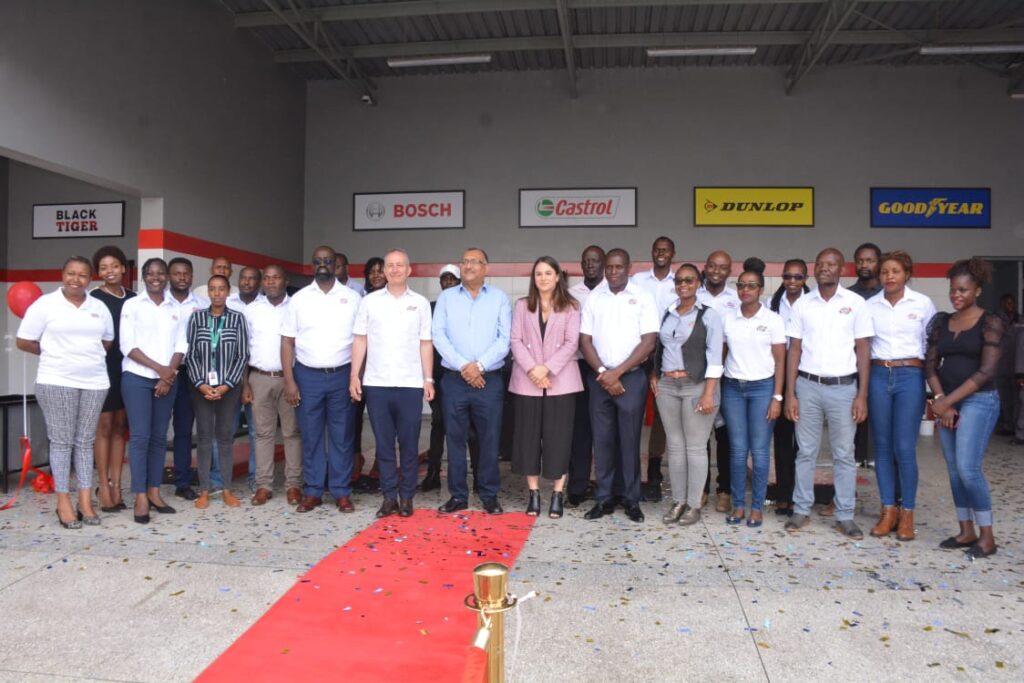 While commenting on the development, Sandeep Shah, Group Managing Director, AutoXpress averred that he was excited by the opportunity to partner with one of the fastest growing energy stations in the region. "We will ride on Rubis large network in Kenya and beyond to bring quick and automated services closer to Kenyans at very competitive market prices," Shah noted.
He added that AutoXpress Limited expertise and software solutions will guarantee quality and timely services to all clients. Other services include the Enjoy convenience store, Brioche – a French-inspired bakery, the Rubis Card, and Rubis Ultra Tec premium fuel.
Other XpressFit, value-added offerings are available at Rubis Thome and Rubis Athi River stations.
Rubis Energy Limited currently runs 450 service stations in East Africa of which 150 are in Kenya. The company's long-term solution is to bring all services under one roof for all its clients.