Chizy Busy Drops 'I Believe' Anthem To Unite Kenyans During This Election Season.
Top producer and patriot Chizy Busy today dropped his long awaited single 'I Believe' in collaboration with Asenath and Double B Dubbz.
The hit song that encourages Kenyans to unite during this volatile season is a breathe of fresh air as it stands out and is different from all the other patriotic songs we have been accustomed to over the years.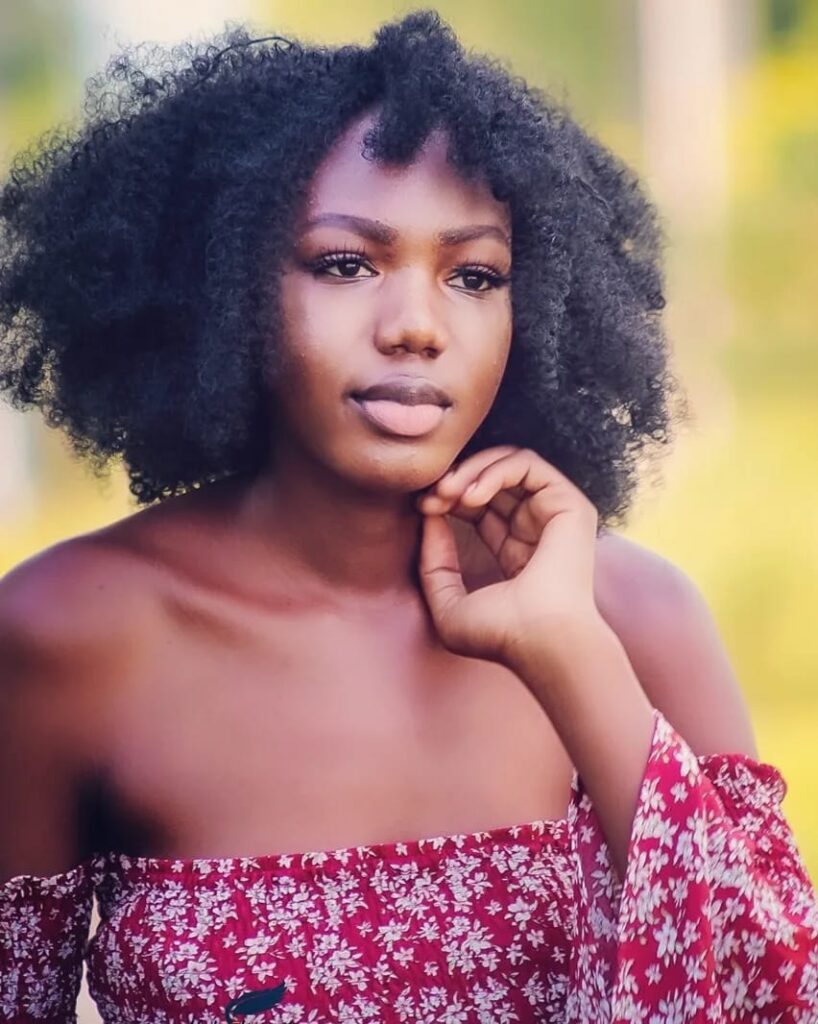 The song has a catchy modern vibe and it's lyrics call us as Kenyans to love one another to be united more than ever during this season when politicians are trying to tear us apart.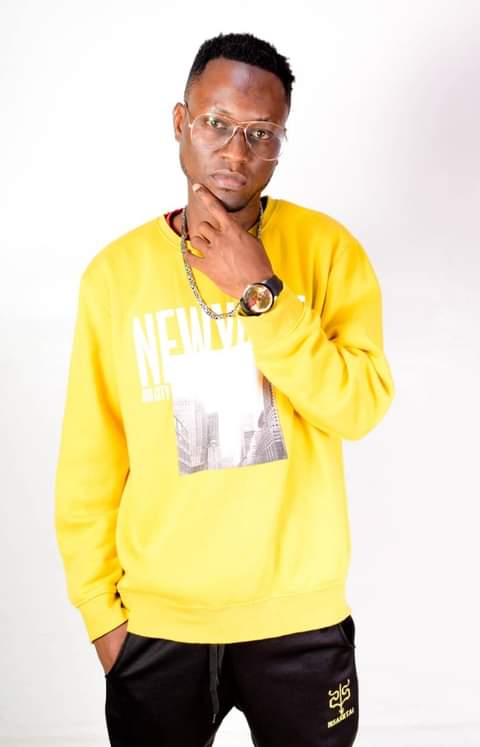 The tune is classic for an NGO theme song and can be used in their adverts and csr activities to inspire patriotism in Kenyans.
Chizy Busy,Asenath and Double B Dubbz have out done themselves this time around and deserve an award.