NAIROBI—The editor of the BBC Somali service, Muhaydin Roble was this morning arrested by the multi-agency unit with the aid of the immigration officers at the Jomo Kenyatta international Airport, Nairobi.
Muhyadin who was travelling to Mogadishu for an official assignment, was taken to custody after his passport raised an alarm. He was accompanied by other BBC staff at the time of the arrest.
Reports indicate that Immigration department has also confiscated his ID card and passport which was on red alert after he was found to have forged his Kenyan citizenship.
Immigration officials told Kulan Post that the police drove him to the multi-agency unit main station. The other BBC staff did not travel as planned after the broadcaster cancelled the Mogadishu trip.
It's not the first time Muhyadin was arrested by the police. Six months ago, a contingent of police officers stormed the BBC offices in Westlands. The arrest of Muhyadin, who was appointed head of the Services in 2020, followed more than a year-long investigation into his Kenyan status.
According to a police statement, Muhyadin is accused of "fraudulent acquisition of Kenyan documents, forgery and illegally collecting information."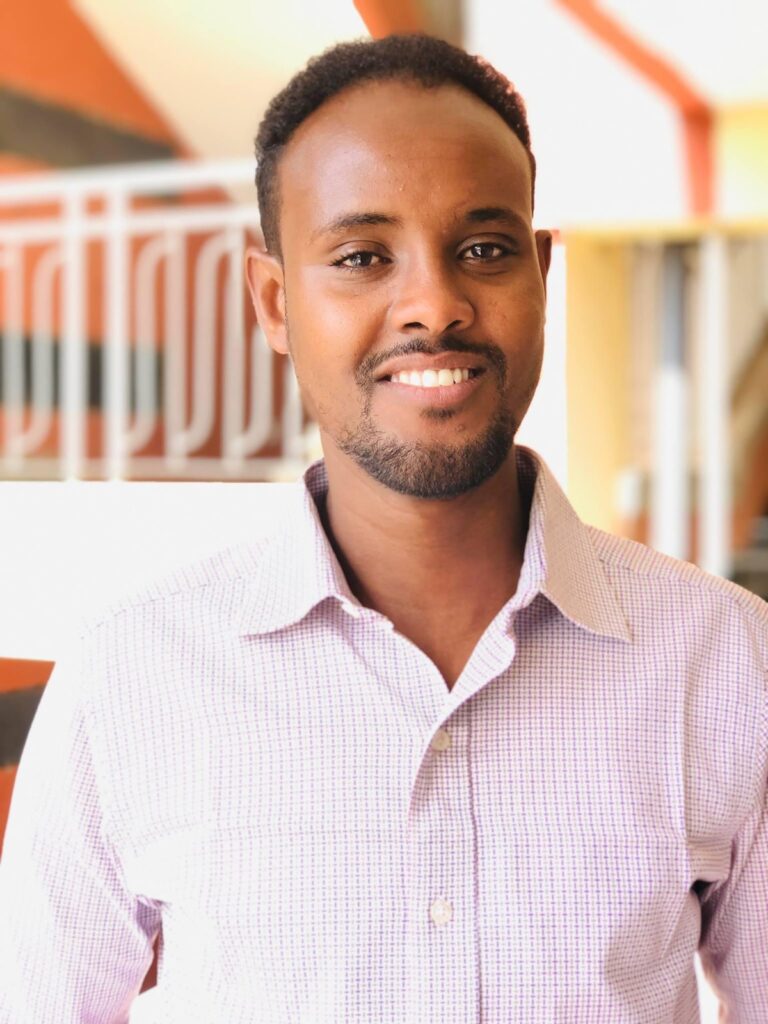 Officers handling the case told our publication in confidence that Roble, a Somali national, acquired the Kenyan national identification card from Isiolo by "fraudulently presenting fake documents."
He has also reportedly refused to obey sermons by the government agencies for months, forcing the officers to raid the BBC's offices.
This incident happened just three days before the president-elect William Ruto is sworn-in. Ruto promised to carry out a thorough security reform and rid the country of all the loopholes that are compromising the country. It's not clear how this incident will affect the organization given the status of its top employee.