Optiven Management Trainees Graduation Ceremony 2022 has just taken place, and George Wachiuri, the Founder and CEO of Optiven was there to grace the occasion, as the chief guest.
Also in attendance were Winnie Wambui Joseph – Associate Director of Human Resource(HR) and Talent Development, Martin Waweru – Group HR, Talent Development and Administration Manager, and the different managers who had impacted the mentees during their time at Optiven.
The Optiven Graduate Mentorship Program took three months and during the event 20 graduates were awarded with certificates.
Addressing the graduates, Mr Wachiuri outlined the mentorship program is held in a bid to empower and live up to the company mission, being champions of social economic transmission.
Wachiuri encouraged the graduates to be bold and courageous as they follow their career purpose and be agents of transformation.
"The world is captured by the boldest people", Mr Wachiuri said.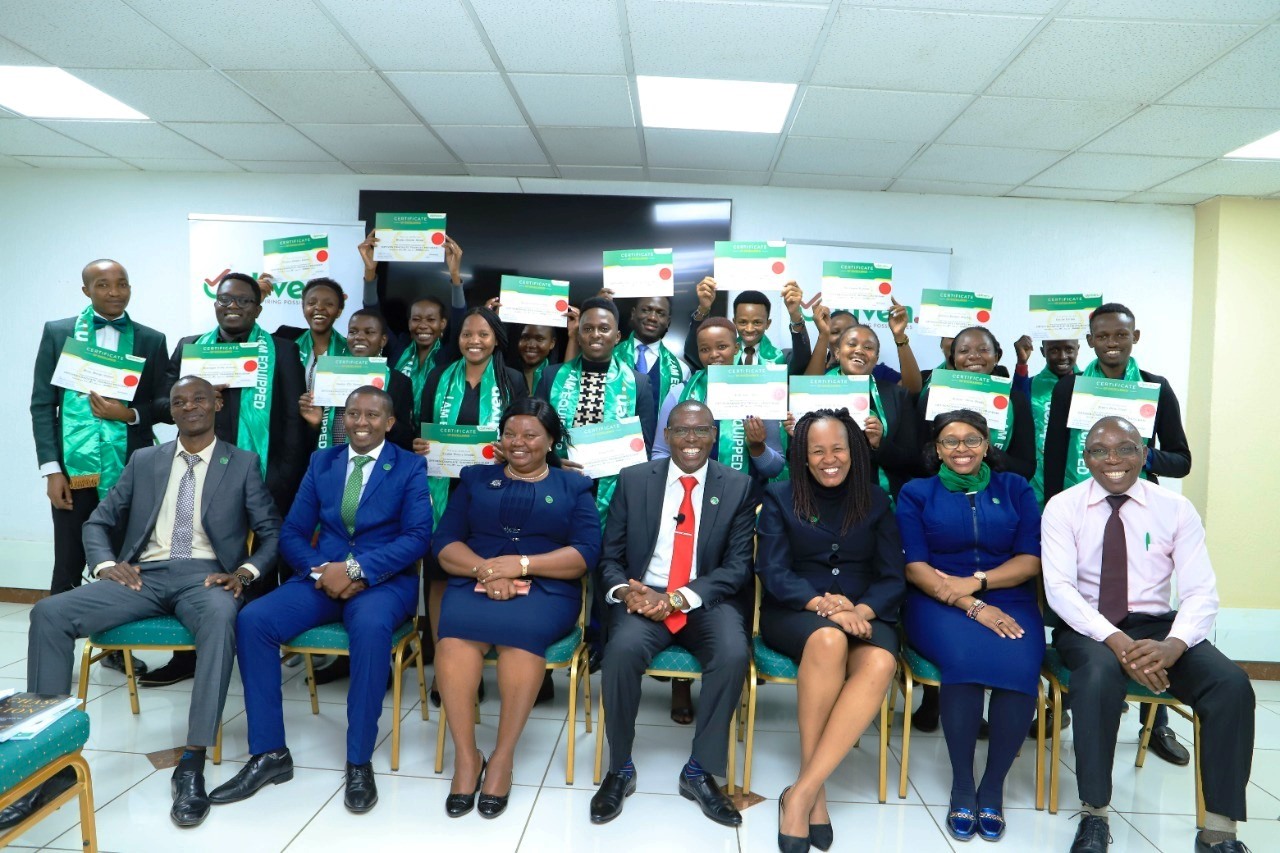 He said that graduate training programs ease candidates into the world of work and provide them with skills necessary to become part of the larger team.
The chief guest shared his own experiences following his graduation from the University of Nairobi and his absorption under the audit firm "Nyaga and Associates."
He called on corporates and enterprises in the private sector to open doors to graduate mentees and offer them an opportunity to experience the corporate world, and be equipped on their journey to finding their purpose in the field.
The graduates were composed of a collection of different universities both locally and internationally.
Optiven Group began a 360° mentorship program by offering more than 50 mentorship opportunities to young graduates in the year 2019. Wachiuri says, "The need for well-refined mentorship programs is so dire that our recent advertisement, which ran for only 5 days, attracted over 5,000 applicants.
"We need to open our doors wider and allow these intelligent graduates to practice what they have learnt in the universities, albeit for a short but fulfilling dispensation of time, say three months or more." he emphasized.
Madam Mary Wacuka, the Director for Strategy and Operations, further encouraged the graduates to be ambassadors of what they had learned during their time with Optiven as well as provide information to those in need when they can.
She said that the program allows graduates to join the area of their training, such as Human Resources, Information Communication and Technology(ICT), Accounts, Administration, Records, Sales, and Marketing.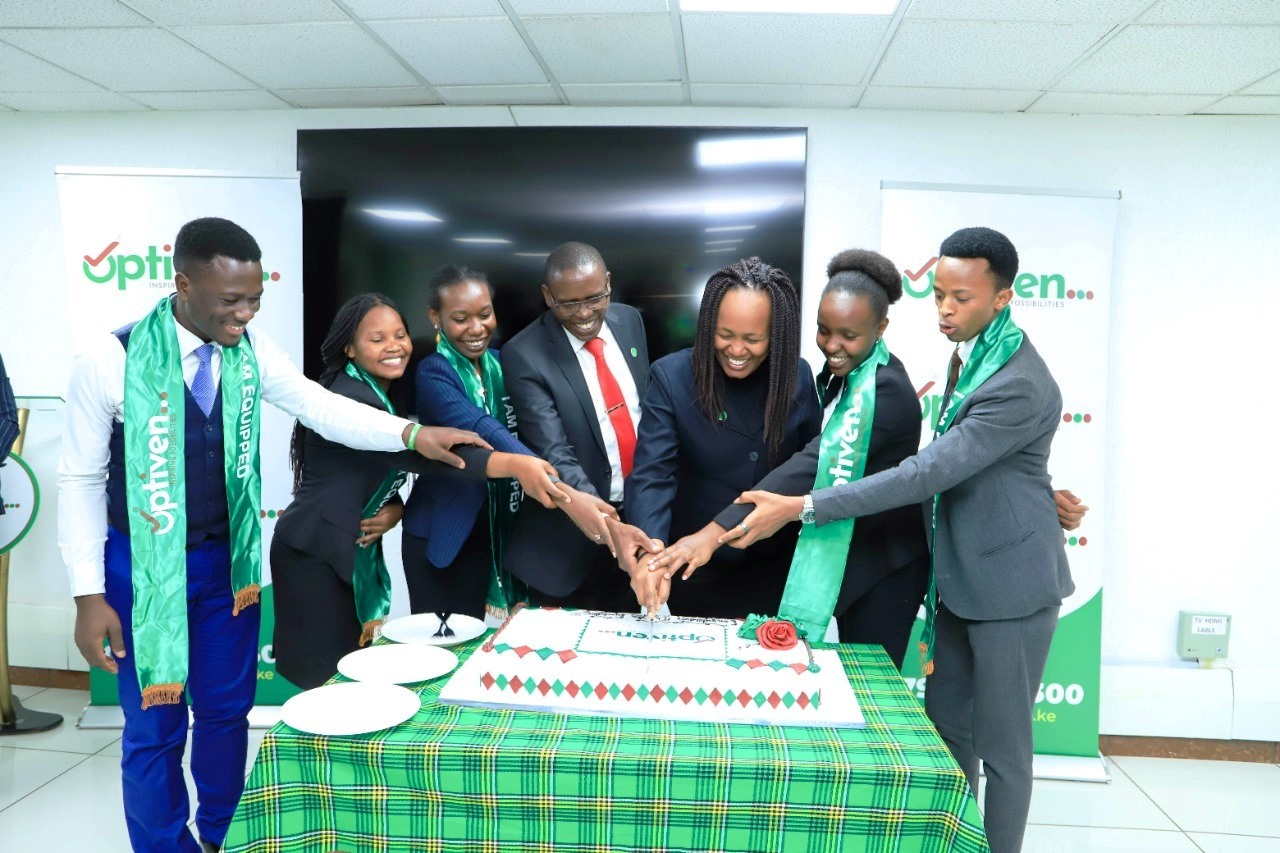 "Those who get into this program get a guaranteed mentorship opportunity that is tailor-made to enable the mentees to be thinkers who can take this country to the next level," she said.
She added that Optiven graduate programs offer a structured and suitable route into the profession as well as opportunities to build both commercial knowledge and professional networks among graduates.
Call us today: 0790 300 300
Email: info@optiven.co.ke
Head Office: Absa Towers Loita street, 2nd Floor