About 60,000 peopleacross Kenya are set to benefit from M-PESA Foundation-funded medical camps in the 47 counties, starting with Lamu County this week.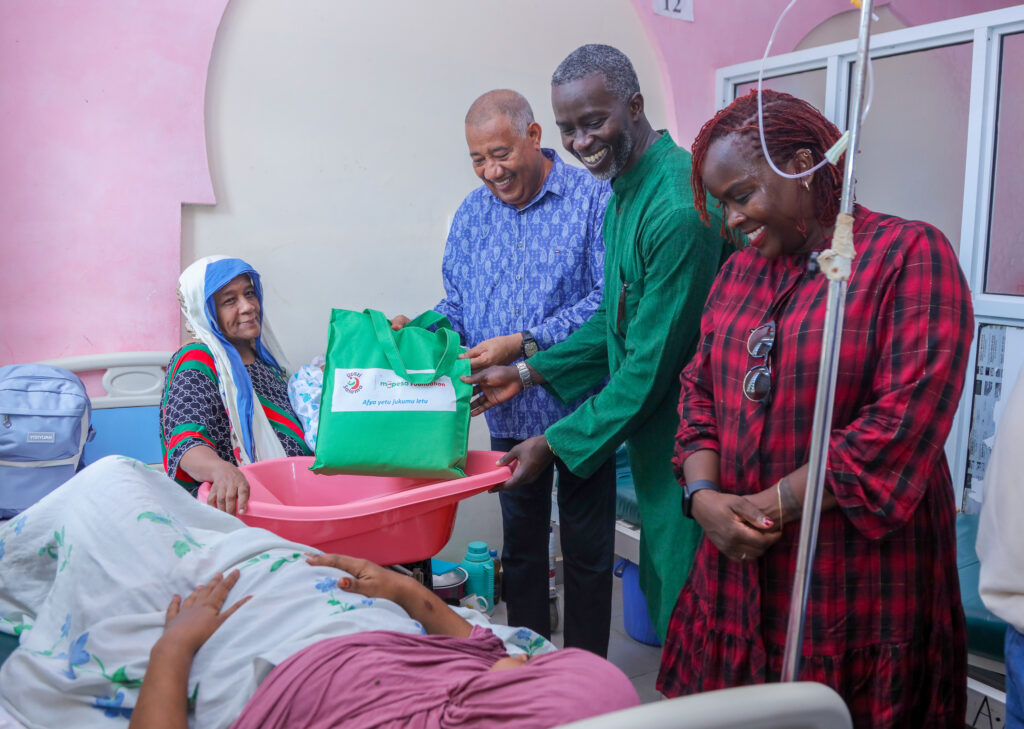 The KES 46 million investment is expected to fund health information provision, provision of medical equipment and drugs for general healthcare, screening of select NCDs, dental care, eye care and management of diabetes and hypertension
The first camp will be launched in Lamu County where the M-PESA Foundation has invested KES 1,700,000.00 in drugs and surgical equipment to support the provision of healthcare.
"The programme we are launching today complements other landmark initiatives that we have rolled out in collaboration with various counties in a bid to address healthcare challenges. At the same time, we are looking to improve our approaches in order to reach as many people as possible. The medical camps are therefore an avenue to ensure better healthcare outcomes for local communities," said Stephen Kiptinness, Chief Corporate Affairs, Safaricom.
Some of the flagship health projects under M-PESA Foundation are: Daktari Smart, which is a telemedicine project in collaboration with Gertrude's Hospital Foundation. It provides specialist care to Kenyans who are in hard-to-reach and underserved areas in Lamu, Homa Bay, Baringo and Samburu counties. The KES 168 million programme has been in operation since 2021 with an objective of providing more than 32,000 children with access to specialist health services.
The Foundation also has a reproductive health programme known as Uzazi Salama, which is set to benefit over 90,000 people in Homa Bay County. M-PESA Foundation, in conjunction with Flying Doctors, has a fistula programme that has seen over 400 women receive surgery and treatment since 2021.
This week also, Safaricom Foundation launched the renovated Kiwayu Dispensary in Lamu, at a cost of Kes 2m, , to further improve access to health services for the community.