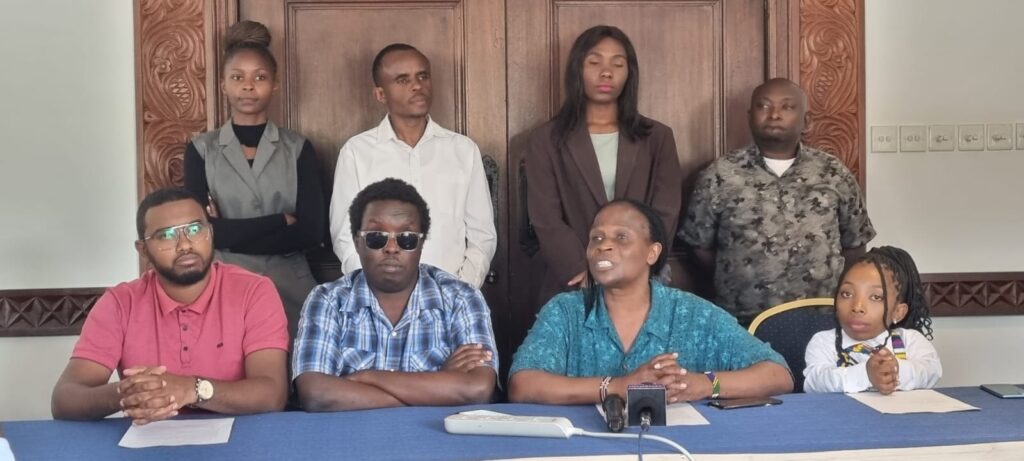 Nairobi, Kenya, August 25, 2023 – The Kenya National Disability Caucus (KNDC) and Organizations of Persons with Disabilities (OPDS) have jointly emphasized on the importance of inclusive education for learners with disabilities. The call responds to the report of the Presidential Working Party on Educational Reform, which was released in June 2023.
The organizations said that they're dedicated to advocating for the rights of persons with disabilities across all aspects of life, in accordance with legal frameworks. They stressed that education is the cornerstone through which learners, including those with disabilities, can effectively engage in societal development and pursue livelihood opportunities. They said however, various barriers have hindered the inclusion of learners with disabilities in the education system.
The groups said that the recently released report by the Presidential Working Party on Educational Reform is acknowledged and appreciated by the disability organizations. The report notably addresses certain components related to Inclusive Education and highlights legal and policy frameworks that support its enhancement. They added that the 2018 Learners and Trainees with Disabilities Act and the 2022 Children Act is commended as a step in the right direction.
As the implementation process for the report commences, the KNDC and OPDS urge careful consideration of key aspects, including meaningful Involvement, mainstreaming disability issues and adequate resourcing.
The group concluded by urging for successful implementation of the Presidential Working Party's recommendations where they reiterated their commitment to working collaboratively to ensure that learners with disabilities have equal opportunities to access quality education and actively participate in society's progress.
Reporting by JAMES MUTUA