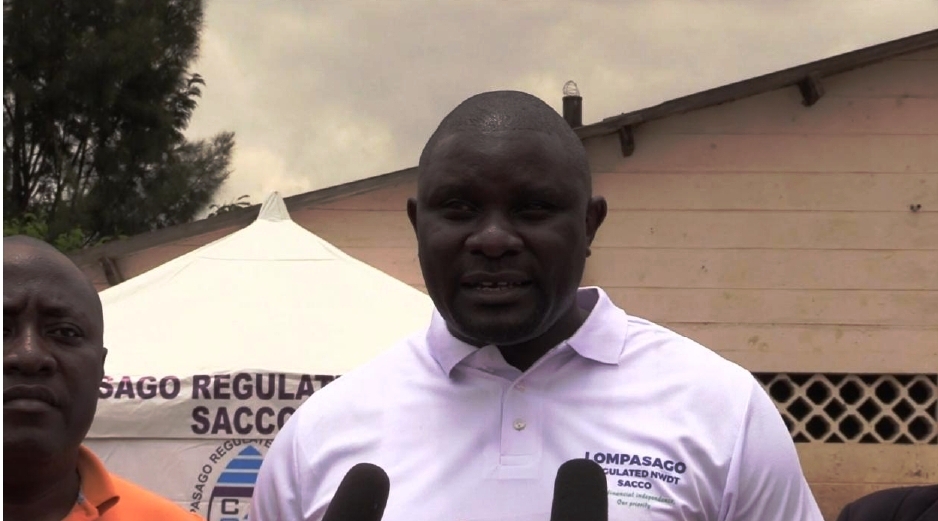 Nairobi City CEC for Mobility and Works, Hon Brian Mulama has urged Kenyans to join Sacco savings and credit groups to help them in their financial management.
Mulama said that the principle of saving should be encouraged calling on Kenyans of all walks of life to join Saccos which will help them in making savings and accessing affordable loans to make development projects.
Speaking during an Education and Recruitment Drive function organized by Lompasago Sacco under the Chairmanship of Mr. Benard Ngujiri, Mulama, who is also a member of the Sacco said that being a member of a Sacco helps give financial stability to people noting that he credits his current financial standing on his membership in the Lompasago Sacco spanning over 14 years.
"The best way to save is by joining a Saco after which you get loans to help you in different projects," he said.
Mulama who is also a Director at the Sacco said that he learned most of his leadership styles from the Sacco and this has propelled him to the top of Nairobi County leadership.
On his part, Nairobi's Acting County Secretary and Head of County Public Service Hon. Patrick Analo said that the County Government is committed to supporting Saccos which venture into business and real estate development.
"We give a lot of preferential treatment to businesses under Saccos in terms of licensing and if a Sacco wants to develop their property, we assist them in getting easily the required approvals and supply of amenities to the area under development," Analo said.