Leading pay TV broadcaster StarTimes Media has injected an additional $2 million (Ksh. 300 Million) into the development of local content.
This significant investment underscores the company's dedication to the growth and promotion of the local content industry.
StarTimes has decided to bolster its investment in local content following the remarkable success of its homegrown channel, Rembo TV. As a result, the broadcaster's total investment in Kenyan content has now exceeded $5.5 million.
Speaking at the launch of Pink Ladies drama series, Jimmy Carter – StarTimes Media Chief Executive Officer emphasized the company's unwavering commitment to nurturing and promoting local talents through content creation.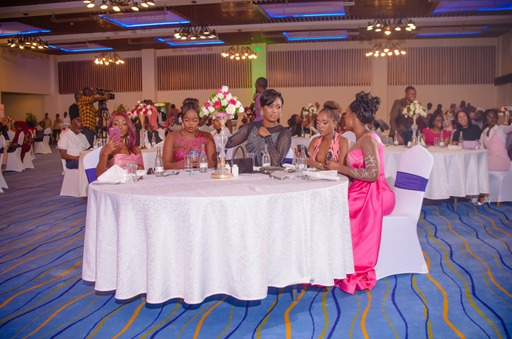 He said that the successful launch of pink ladies drama series, Hello Mr Right and KIU highlights the company commitment in local drama content investment.
He noted that Pink ladies drama series headlined by Azziad Nasenya,Shiks Kapyenga,Dorea Chege and Pascal Tokodi among others is set to captivate StarTimes subscribers.
He highlighted that StarTimes has invested significantly in research, cast selection, and the overall quality of production to ensure that the program stands out in the market.
"The launch of Pink Ladies drama series is a clear testament that we are committed to partnering with local film producers in the country. We look forward to further enhancing our subscriber value proposition by offering exclusive local productions at the most affordable subscription rates available in the market today." Carter stated.
Timothy Owase, the Chief Executive Officer of the Kenya Film Commission, commended StarTimes for its continued investments in local productions, citing them as an indicator of the significant growth experienced in the industry.
He also highlighted the government's commitment to collaborating with private entities in the film industry to foster the creation and promotion of the digital economy.
"We will continue to partner with the private sector in the areas of film and local content to advance the realization of the Kenya Kwanza manifesto on digital and blue economy. The film industry has the potential not only to empower Kenyans economically but also to advocate for a socially responsible society." He said.
StarTimes' Public Relations Manager, Myke Mwai, revealed that the company has ambitious plans to double its investment in local content by the next year.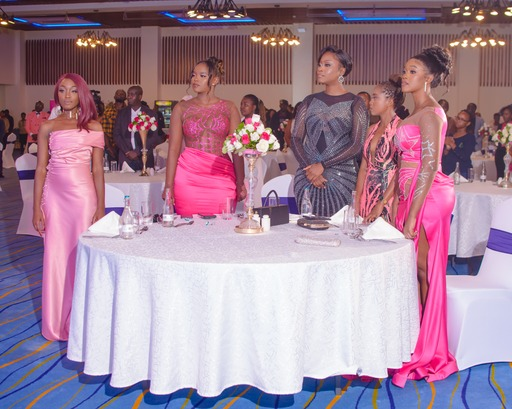 He said this expansion is aimed at contributing to the growth of the blue economy, aligning with the government's commitments.
"We intend to collaborate with more content developers, leveraging their expertise to explore new local content genres that will strongly resonate with our subscribers. Our goal is to create content that reflects their daily lives while ensuring it is suitable for family television viewing." Mwai said.
He added that StarTimes Media's dedication to local content investment reinforces its mission to deliver engaging and high-quality programming to its subscribers while promoting Kenya's vibrant film industry.