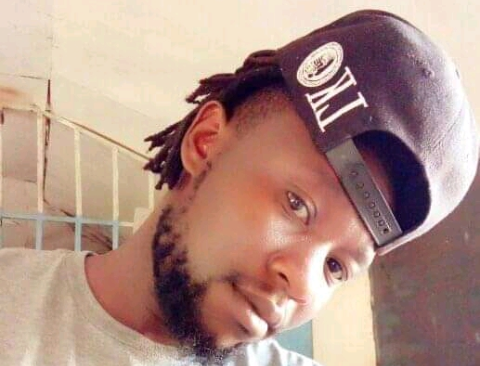 1)Tell us a bit about yourself:My Real name Benjamin yegon stage name Bena B aka kalee king of kalee Ohangla, A Mc and a singer.
2) What and when were you inspired to pursue your career? My father used to sing, he is a church choir he used to inspired Me..i follow his steps sing too in churches.. I love music then most of the time i used to listen Bongo and Ohagla on same local radio station..2010 i decided to took it as a career and i went to studio and record my first song.
3)What challenges have you faced so far?A.Money was my bigest problem..i used struggle so hard to get money for recording.. B.to get airplay on our radio stations.
4) Where do you see yourself in the next 10years? By the Grace of almighty i believe that i will be in far away if come up with the good vibes quality music plus good relationship with fans and My supporters.
5)What do you know now that you wish you knew when you were starting out?
I have known that am talented in music such that i could have inspired more people and i could have became a star .
6)What is your most memorable moment so far? my memorable moment is the day when i had to record my songs and i had no money, so i just walk for some distance so that i used the funds to pay for the recording.
7) What message do you have for people who wish to follow up in your footsteps?The message to people who wish to follow me is that, music is talent and its real as long as you have that passion. so they can join me so that we inspire others.
8)What message do you have for your fans?To all my loyal fans I love you so much..thanks for that support and love you shown Me..promise you Good music with lot of inspirations.
9)Who is your inspiration and role model? I like ohangla music and bongo.. My biggest role model..Musa jakadala, prince hinda and Otile Brown.. In Tanzania Kayumba.
10)For those people who wish to reach out to you.What are your social media handles?You can follow Me on Facebook page @ Bena B Kalee King Official.. IG. Bena B Ke . tiktok @benabke4 and YouTube @ Bena B Kenya