Former Kiambu governor William Kabogo's Tujibebe Wakenya Party has continued to attract much support across the Country and mostly from the Mount Kenya region.
The party has so far opened offices across the region under political parties' guidelines.
Kabogo who is the party leader has been holding a meeting with hundreds of aspirants in preparation for the 2022 General Election while also traversing across the Country drumming support.
During the recent interview with the media, Kabogo said that he is optimistic that his party would rebuild the economy and transform the country.
"We want to improve the economy by empowering our people across the Country by educating them on the need to make the right choice, "He said.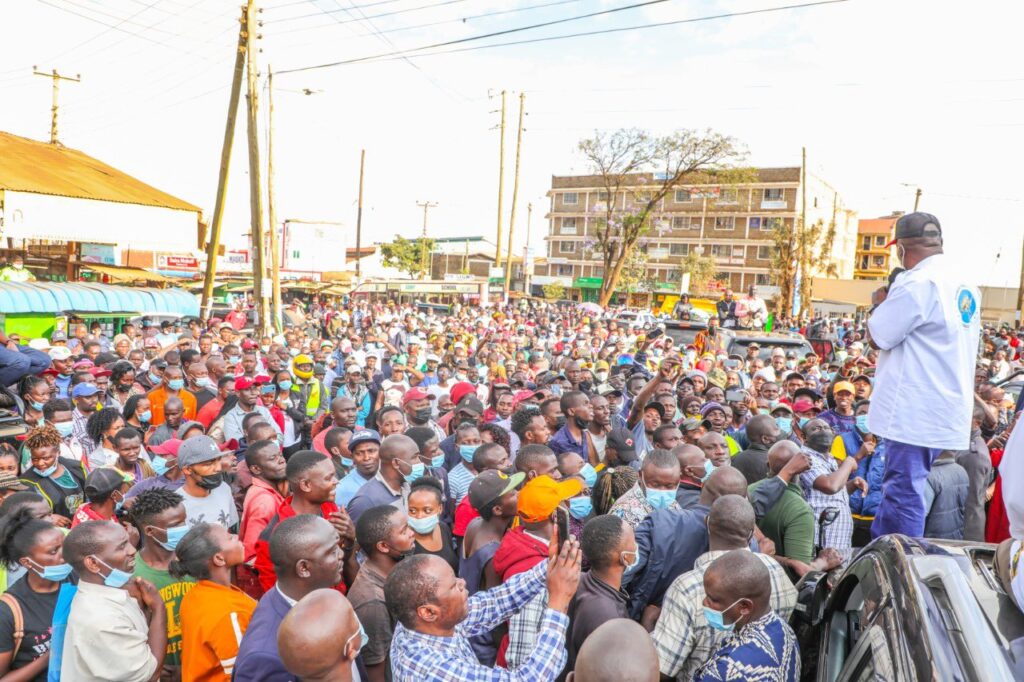 Political analysts have constantly stated that Kenyatta's succession schemes involve realignments that are slowly shaking the political alignments especially in ODM and UDA allied to deputy president William Ruto.
Central Kenya leaders are already preparing for the region's future after 2022, on the assumption President Uhuru Kenyatta won't let the power off from the community.
At stake, about two leaders are fronted to take over as a regional supremo, William Kabogo Gitau and Peter Kenneth.
Kimani Mwangi a political analysts' states that the Majority of Kenyans feels Kabogo is the right choice to represent the community affairs despite numerous calls by different spires for Peter Kenneth to work with opposition leader Raila Odinga.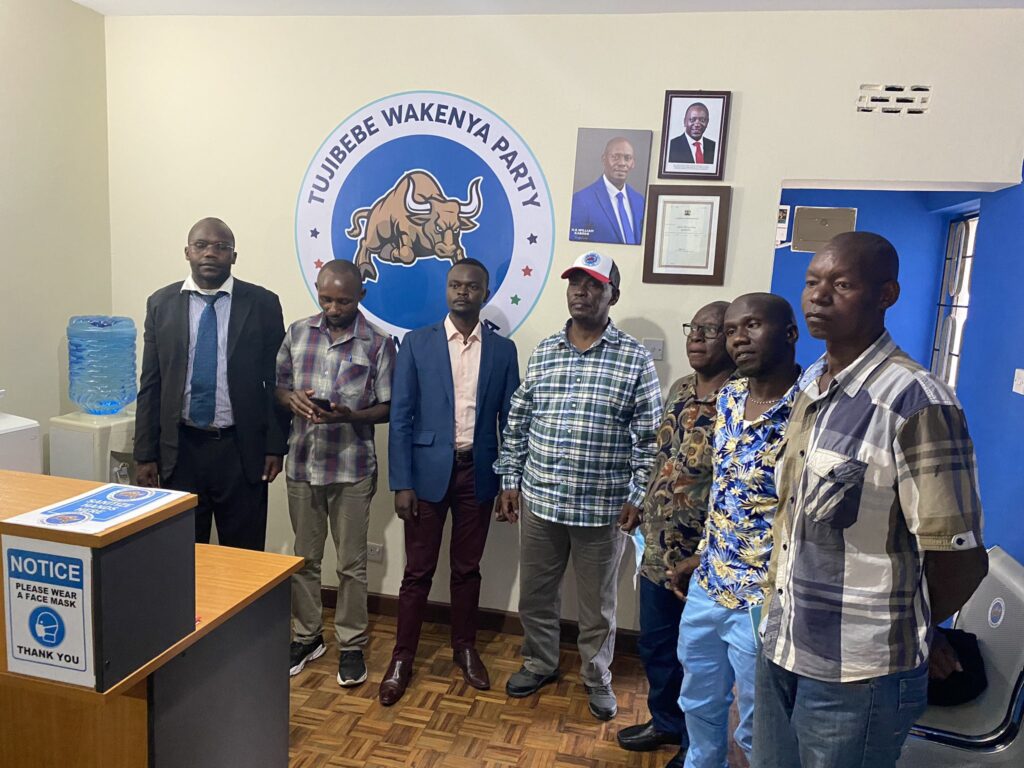 "Kabogo factor is important in the Mt Kenya political equation and he is among key politicians to take over from President Uhuru Kenyatta, "he said adding those behind the game plan feel that Mr. Kabogo is brave and could handle Mr. Ruto well to ensure the region's interests are taken care off.
He dispelled rumors that the Mount Kenya leaders aren't united, urging those elected to concentrate on serving "Wanjiku" rather than the politics of 2022.
Regional balancing will also come into play, with Meru, Murang'a, Embu, and Kirinyaga having stood with central Kenya (Kiambu and Nyeri) for long and now saying it is their time to produce a leader.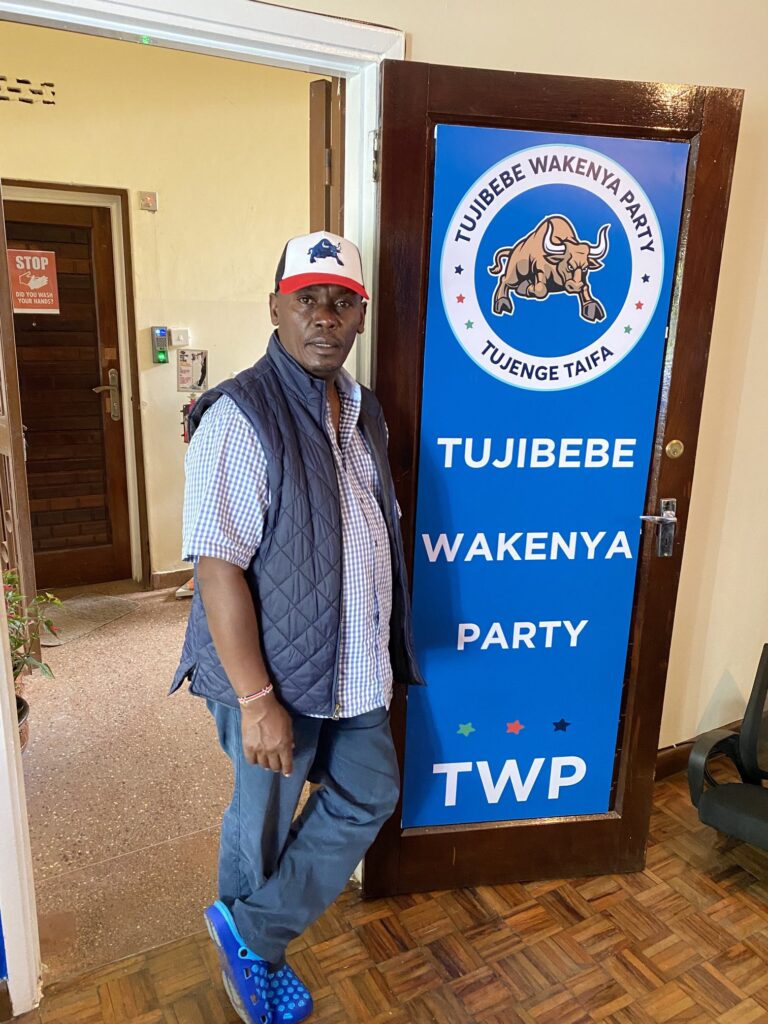 Kabogo has constantly maintained that party nominations for various elective slots would be democratic, free, and fair.
He urged aspirants running on the party's ticket to base their campaigns on development issues and outline their track records.
He said that Tujibebe Wakenya Party is about providing jobs besides providing cheap credit and a favorable environment for small-scale businesses, farmers, and pastoralists.
"Am keen to ensure that, Kenyans are empowered and are in a position to make the right choice while selecting their leaders, "he said.
He maintained that the Tujibebe party has a national outlook that would accommodate all Kenyans irrespective of tribal, religious, or social status.