The head of the British Broadcasting Corporation's (BBC) Somali Services is facing the axe following a scandal last month involving alleged forgery.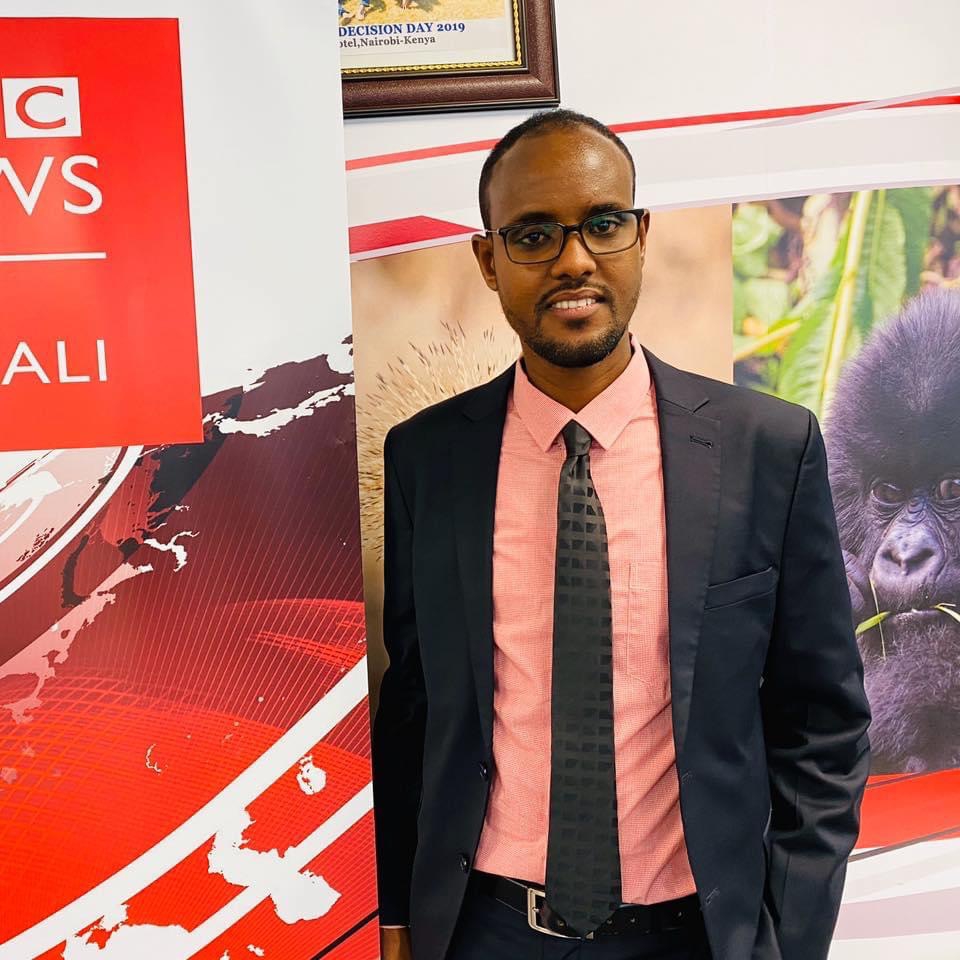 Muhyadin Ahmed Roble was arrested by officers from the Anti-Terror Police Unit who drove him to their main station. He's now out on bail.
The arrest of Muhyadin, who was appointed head of the Services in 2020, follows more than a year-long investigation into his Kenyan status.
According to a police statement, Muhyadin is accused of "fraudulent acquisition of Kenyan documents, forgery and illegally collecting information."
Officers handling the case told our publication in confidence that Roble, a Somali national, acquired the Kenyan national identification card from Isiolo by "fraudulently presenting fake documents."
He has also reportedly refused to obey sermons by the government agencies for months, forcing the officers to raid the BBC's offices.
In 2018, the BBC launched its largest bureau outside of the UK in Kenya's capital, Nairobi.
Close to 300 of the 600 BBC journalists working across Africa are based in the new, state-of-the-art facility.
The expansion is being funded by $376m (£289m) from the UK government.
The production facilities at the bureau include a TV studio and two further live broadcast positions, two radio studios, two radio workspaces and five TV edit suites.
The BBC investment multimedia production studios in Kenya, which will help create 250 new jobs, a senior editor has told President Uhuru Kenyatta.
Two hundred of the jobs was expected to go to Kenyans, and, additionally, the investment expected to provide an internship and mentoring programme for upcoming journalists, digital and technical producers.