Kenya's leading retailer Naivas supermarket is set to open the doors of its 82nd outlet and newest store at Katani along Mombasa Road.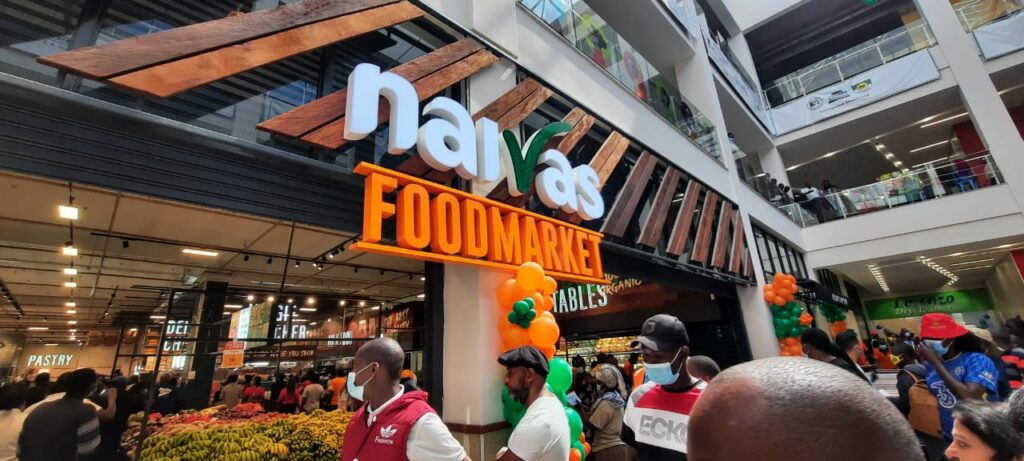 The new outlet a Foodmarket covering 34,299 square feet is the 3rd of its format along Mombasa Road, with the other two being Naivas Foodmarket Capital center and the just opened Naivas Foodmarket Imara.
It is however the 9th outlet in the larger Mombasa Road Region.
The store focuses on everyday fresh produce that guarantees value for money and it is also stocked with a wide variety of products to choose from.
The retailer promises a world class shopping experience crowned by Kenyan hospitality.
Commenting on the development, chief commercial officer Willy Kimani stated that this new development serves as a way of providing greater convenience to the populous Katani area and relieving the long queues experienced at other Naivas outlets.
"This new store is a testament to that, the people asked for a convenience and through research we proved its viability and delivered a store that we are sure will meet needs that even they did not know needed meeting. As our Mantra has always been, we exist to maker other people's lives better and being a homegrown brand, we will remain focused on the Kenyan consumer," remarked Willy Kimani, Naivas Chief Commercial Officer.
The next stores lined up for opening include Kiambu mall, Naivasha and Meru