We Make Impact, a non-profit organization in conjunction with Rotary and Go Green have planted 20, 000 trees in Watamu, Kilifi County in marking the International Day of Forests. The Day celebrates and raises awareness of the importance of all types of forests.
Speaking during the event, Jimi Cohen, We Make Impact President said the event was organized to align with the clarion call for countries and organisations to undertake local, national and international efforts to organize activities involving forests and trees, such as tree planting campaigns.
Based on this year's theme of the International Day of Forests for 2022 is "Forests and sustainable production and consumption", he added that they have been undertaking monthly tree planting programs which are geared to increasing the forests coverage area as well as reducing global warming.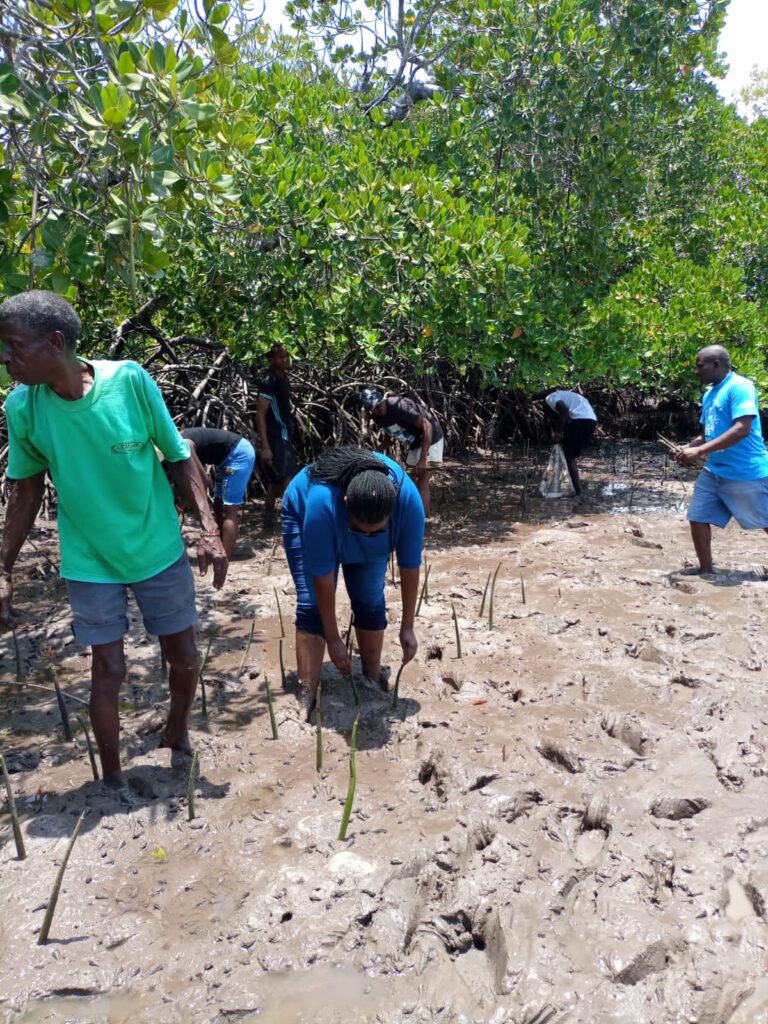 Cohen reiterated their commitment to continue with tree planting activities for as long as it takes in order to achieve enough forestry cover in Malindi among other regions. As climate change and global warming gets worse, more forestry covers will become more and more critical. It is the on the basis of this glaring world challenge that We Make Impact and partners continue to engage in eco-friendly activities in order to save and enrich lives globally.
The world also celebrates the International Day of Forests on March 21 every year with the aim to increase awareness about the unprecedented role forests play in sustaining lives on this planet. Forests provide food, water, and shelter to animals and human beings. They reduce the impact of events threatening to life, such as floods and climate change.
According to the United Nations, forests are home to about 80% of the world's terrestrial biodiversity, with more than 60,000 tree species. Yet, we are losing 10 million hectares of forest, about the size of Iceland each year.
According to studies, forests are a stabilising force for the climate. They regulate ecosystems, protect biodiversity, play an integral part in the carbon cycle, support livelihoods, and supply goods and services that can drive sustainable growth.
Forests' role in climate change is two-fold. They act as both a cause and a solution for greenhouse gas emissions. Around 25% of global emissions come from the land sector, the second largest source of greenhouse gas emissions after the energy sector. About half of these (5-10 GtCO2e annually) comes from deforestation and forest degradation.
Forests are also one of the most important solutions to addressing the effects of climate change. Approximately 2.6 billion tonnes of carbon dioxide, one-third of the CO2 released from burning fossil fuels, is absorbed by forests every year. Estimates show that nearly two billion hectares of degraded land across the world – an area the size of South America – offer opportunities for restoration. Increasing and maintaining forests is therefore an essential solution to climate change.