Some 100 participants who made it to the finale of the Optiven Dance Challenge were the guests of the Optiven Group on 27th July 2022.
The event was to celebrate the top performers in the online challenge that was officially launched by Optiven Group Chief Executive Officer, Mr. George Wachiuri on 19th May 2022.
Speaking at the launch ceremony, Wachiuri advised that the move to introduce a unique dance challenge by Optiven was to improve the well being of Kenyans and create happiness amidst the campaigns for political seats.
Wachiuri urged the young generation to take advantage of social media to earn plots worth Ksh 2.8 million especially during the current hard economic times.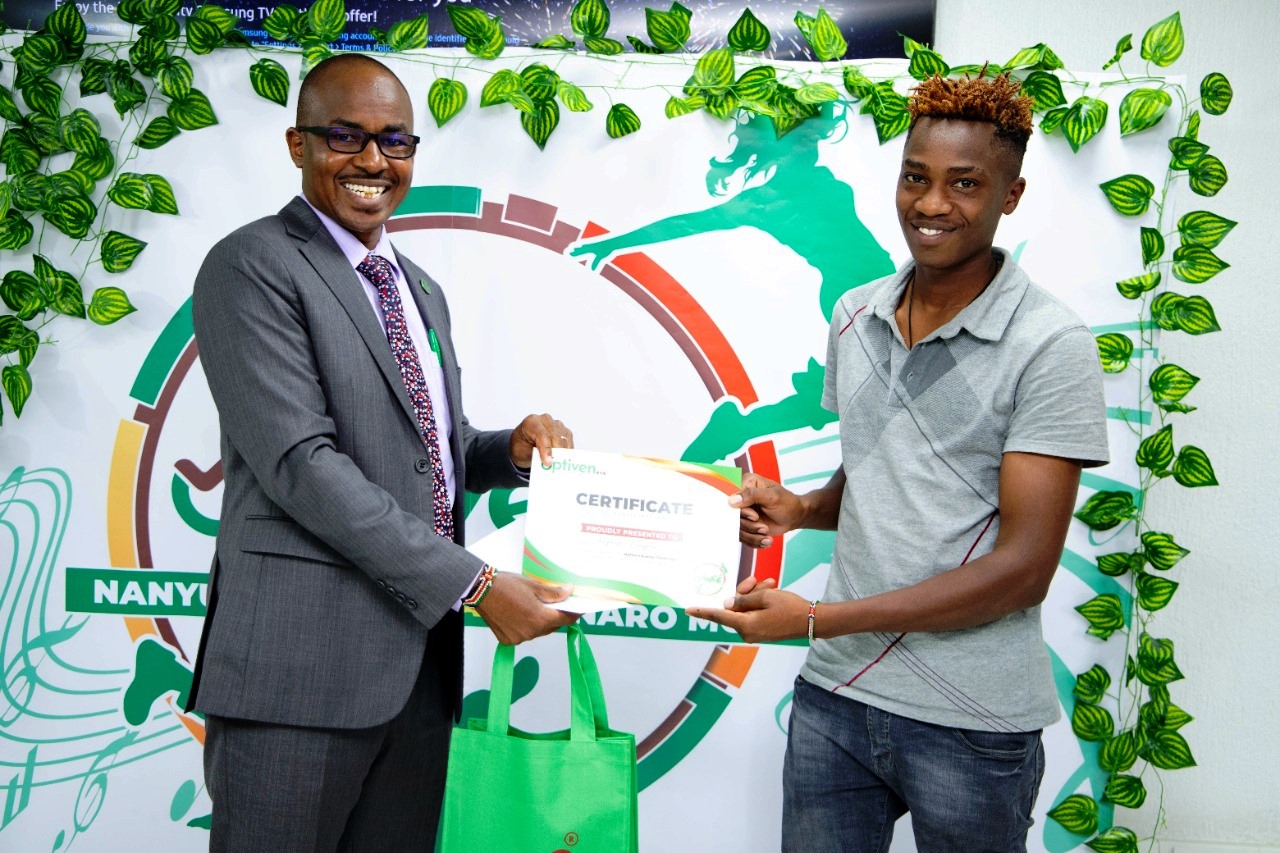 According to Wachiuri, the challenge will also enable Kenyans to have fun and reduce stress as they dance and earn at the same time. https://www.optiven.co.ke/newsblogs/the-optiven-dance-challenge-2022/ .
The launch of the challenge came just days after Days after Kenya was ranked with the lowest points in happiness during the World Happiness Day, Optiven this May chose to adapt the theme for the day literally.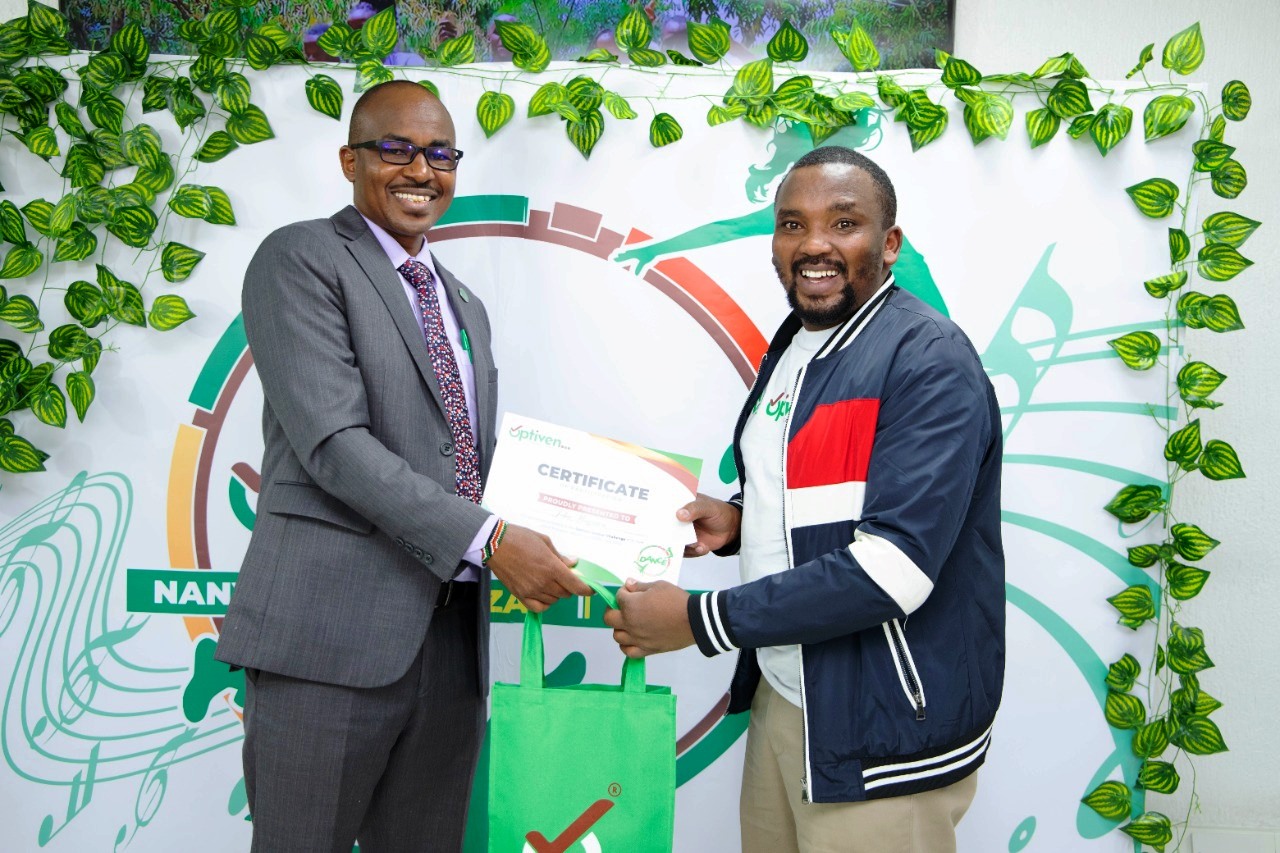 The theme for the World Happiness Day 2022 was "Build Back Happier" and was aimed at achieving global recovery from the COVID-19 pandemic.
Speaking at the final event that marked the signing of documents, Dennis Mwangi a Senior Property Advisor at the Optiven Real Estate advised those in attendance to take the challenge and invest in their projects in good time.
He advised that the reality of land banking is one of the differentiators for those creating wealth for the future. Mwangi also invited the participants to join hands with the Optiven Foundation in order to make a difference in the society.
It was officially closed on 19th of July 2022, followed by the unveiling of the top three on 23rd July 2022 at the Great Oasis Gardens by Optiven in Nanyuki, Laikipia County.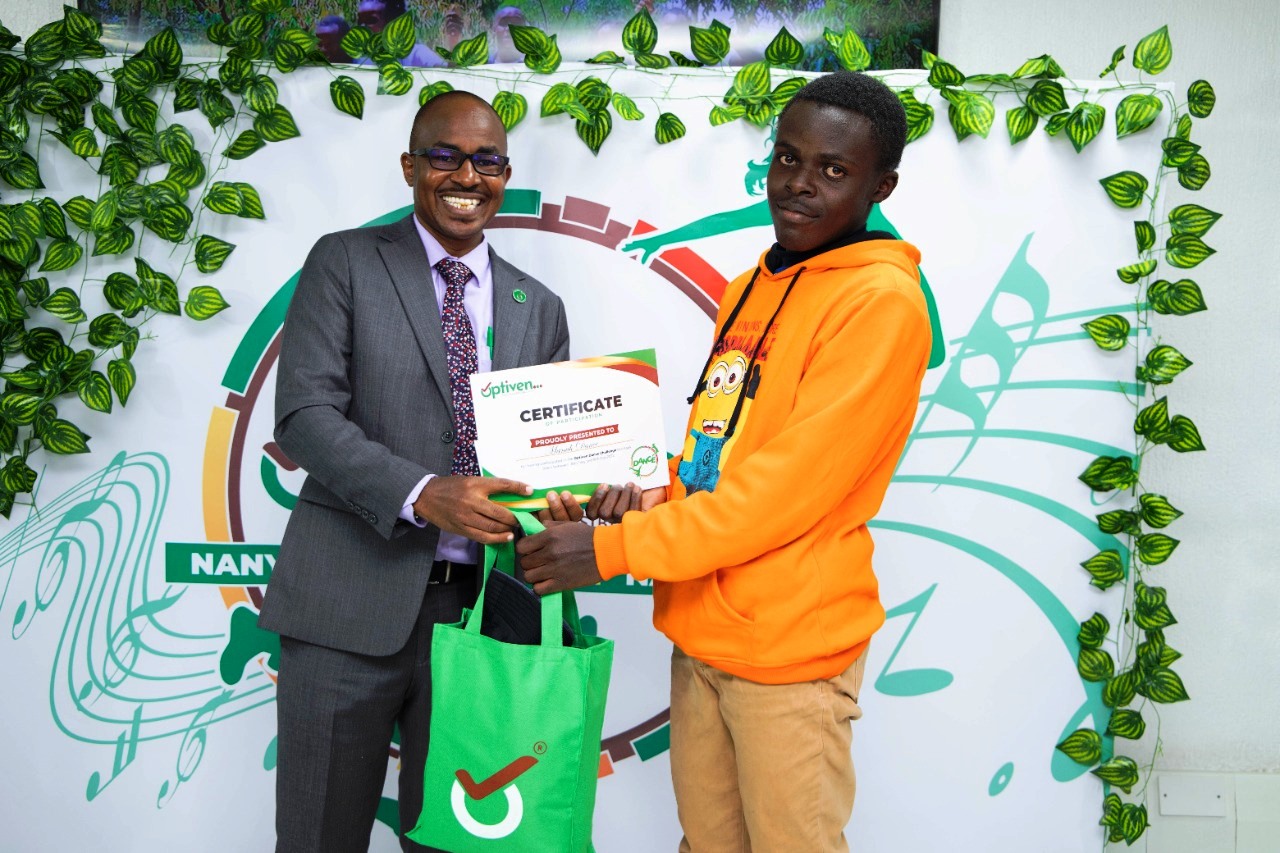 The final bow on the challenge was made on 27th July 2022 with the formal presentation of certificates to the participants as well as the signing of the documents to transfer the land by the top three participants.
The top rewards were half an acre of land at the Great Oasis Gardens in Nanyuki, an eighth of a plot at Wema Gardens in Naro Moru and an eighth of a plot at in Konza respectively.
The top rewards were based on the top views of the different dances across the social media spaces of the participants.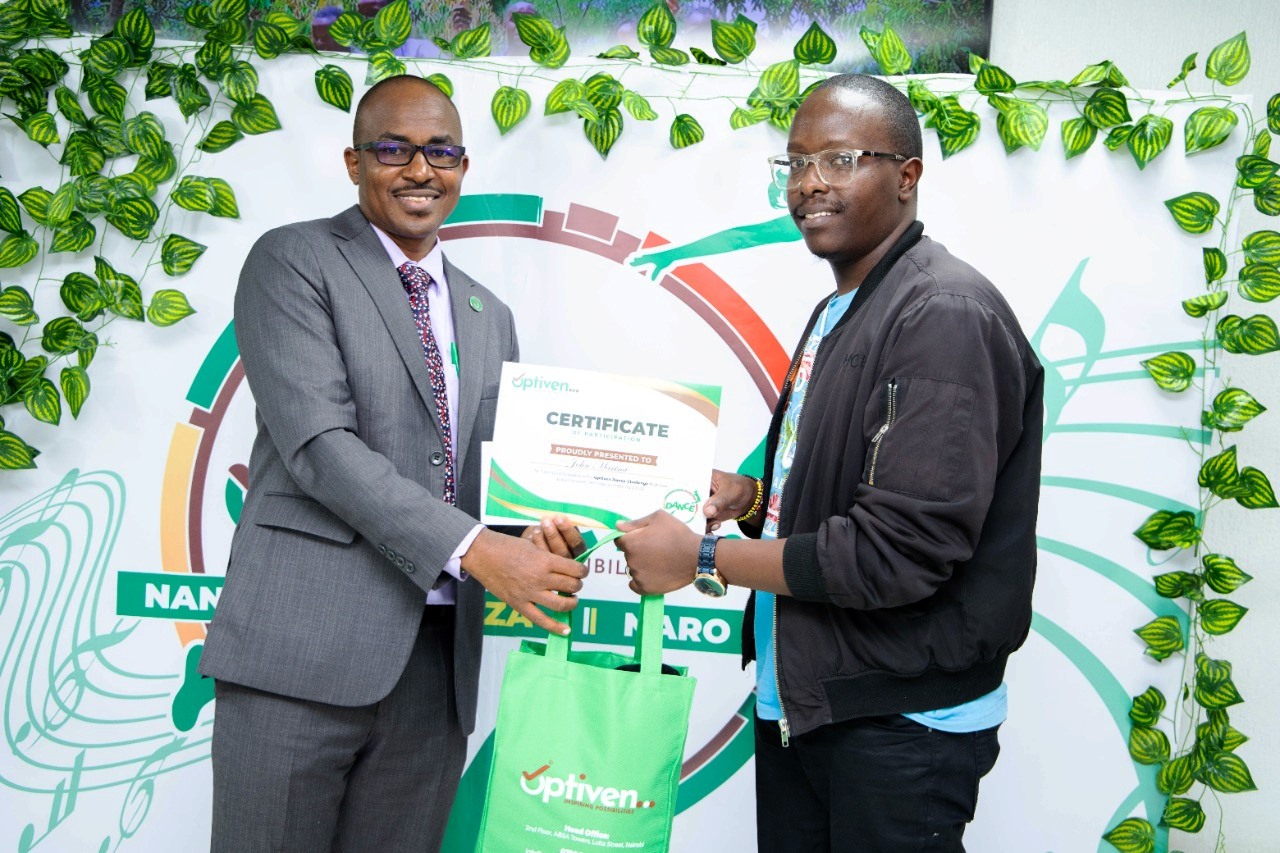 Invest with us
Call / SMS / Whatsapp: 0790300300
Email: info@optiven.co.ke