KUSO(Kenya University Students Organization) today had a meeting that brought students from all over Africa together.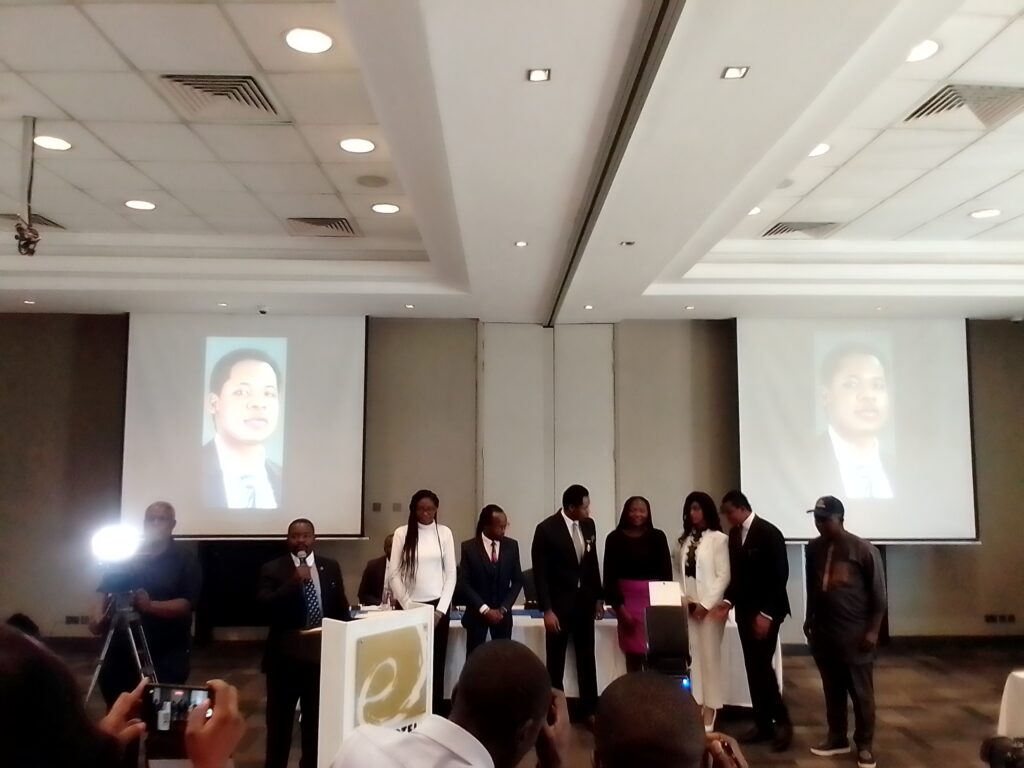 The meeting was graced by Dr Daysman Oyakhilome from Nigeria.The agenda of the meeting was to address the needs of students all over Kenya.
Manyara re-assured the students that he will do all he can in his power to ensure that their needs are fulfilled and their voices are heard.
He commended and thanked the students who showed up for the meeting and asked the youth from different universities to be united and to stand together.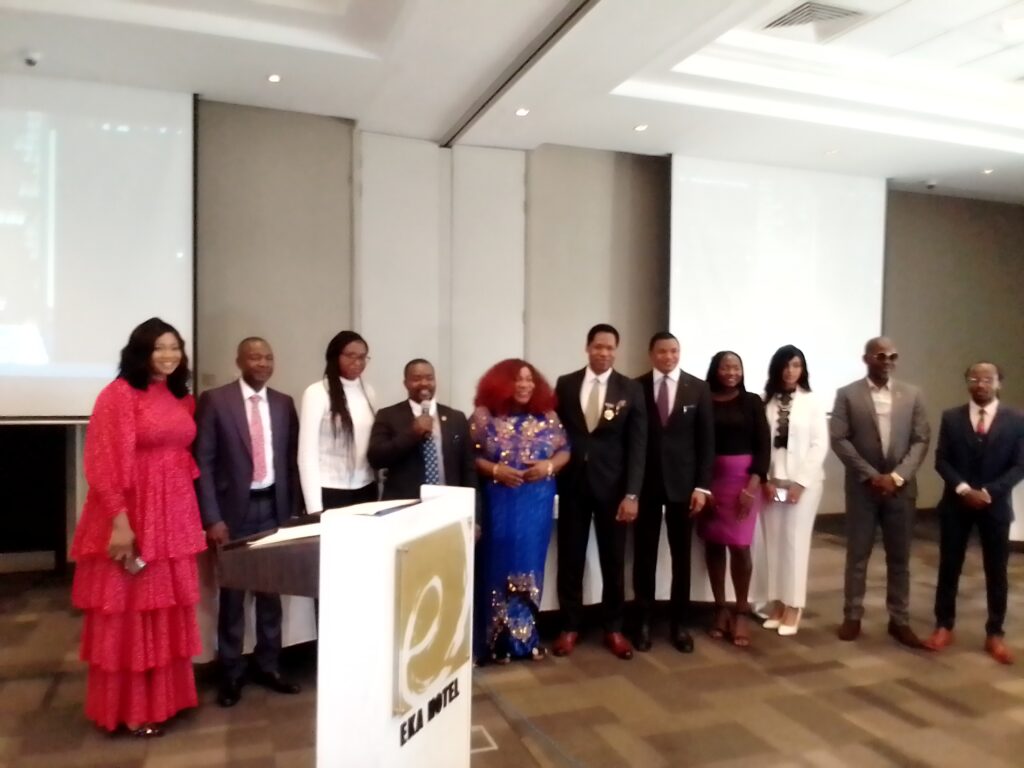 Anthony Manyara thanked Dr Daysman Oyakhilome for attending the meeting and presented him with a gift congratulating him for mobilizing the youth and ensuring that the vision of university students are fulfilled.
Manyara ensured that all youth leaders worldwide were honoured as well for their exemplary work and their contribution to student leadership.
He thanked all the student leaders and awardees for attending the event and standing with Kuso.