Prophet Walter Magaya, the founder of PHD Ministries, is set to hold a two-day conference at the Kenyatta International Convention Centre Tsavo Hall in Nairobi, Kenya.
The event is slated to commence from the 25th to the 26th of March 2023.
He will be hosted by Apostle.Eng. Backson saning'o and Prophet David losojo of Christ Embassy Pinnacle ministries church based in Kitengela town,With a branch in Upper hill area in Nairobi.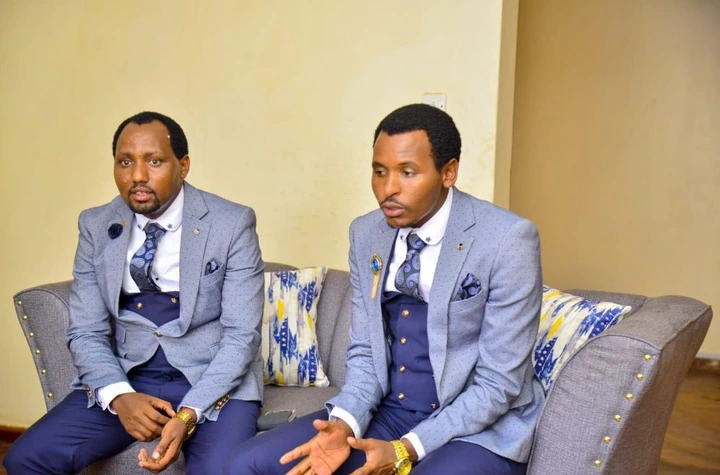 Apostle. Engineer Backson Saning'o and Projet David Losojo from CHrist Pinnacle Embassy Ministries that will be hosting Dr. Magaya
Prophet Magaya, popularly known as PWM, conference promises to be a power-packed event, with anointed teachings, healing, deliverance, prophecy, and business impartation, impartation to all men of God and diplomats, and empowerment in various areas.
In a media interview, he said that his mission in the country is basically to free those held captive by the dark forces.
"The conference promises to be an exceptional event as the man of God comes packed with anointing for teaching, healing, deliverance, prophecy, and business impartation, "he said.
He is an accomplished individual, with his talents spanning across various fields. He is a visionary, a devoted husband, father, renowned businessman, author, and mentor.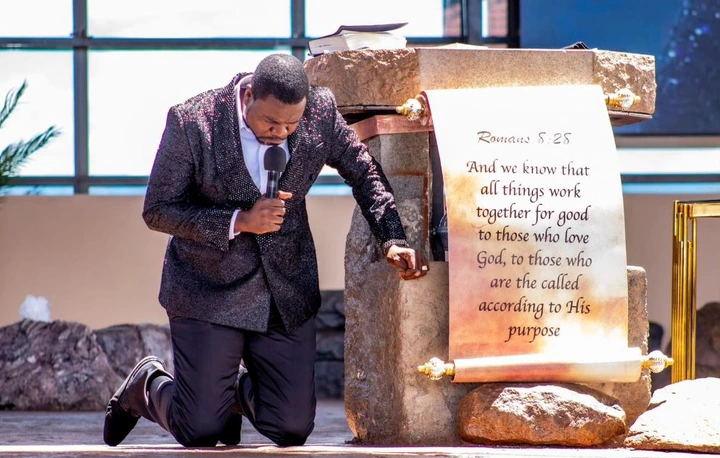 Apart from his ministry, Prophet Magaya is also known for his philanthropic lifestyle as he has made generous contributions to various causes such as health, sports, and education, providing clothing, food, shelter, and tuition to those in need.
He is also an established author with over 300 books published, including Understanding the Market, The CEO's Mind, Gaining Favour from Men, Engulfed, 40 Laws of Success, Billion Dollar Class I and II, Business Dynamics, and The Art of Maintaining.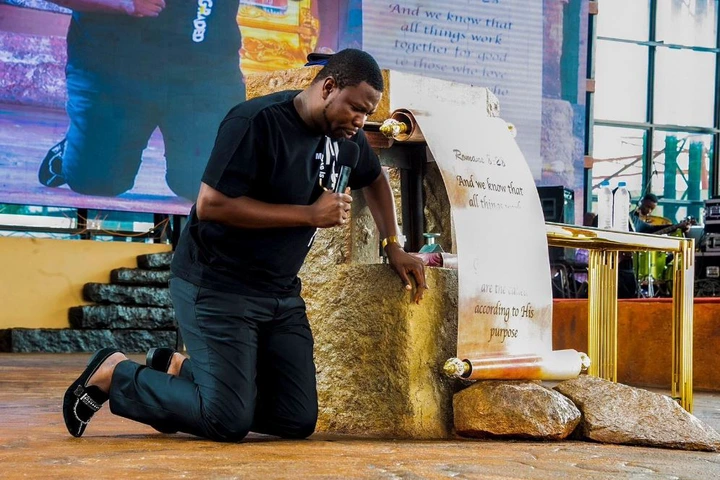 The conference at the KICC is expected to be a life-changing event for those who will attend.
Prophet Magaya's teachings are known to be empowering and transformative, and attendees can expect to receive an impartation of anointing and power. It is an event not to be missed by anyone seeking to be transformed and empowered by the Spirit of God.