By Shadrack Nyakoe
Women leaders in Kenya under the umbrella of African Women Leaders Network (AWLN) and the Women Mediation Network have called on politicians to pull the nation together amid the heightened tension that has rocked the country after the opposition wing demonstrations on Monday 20th.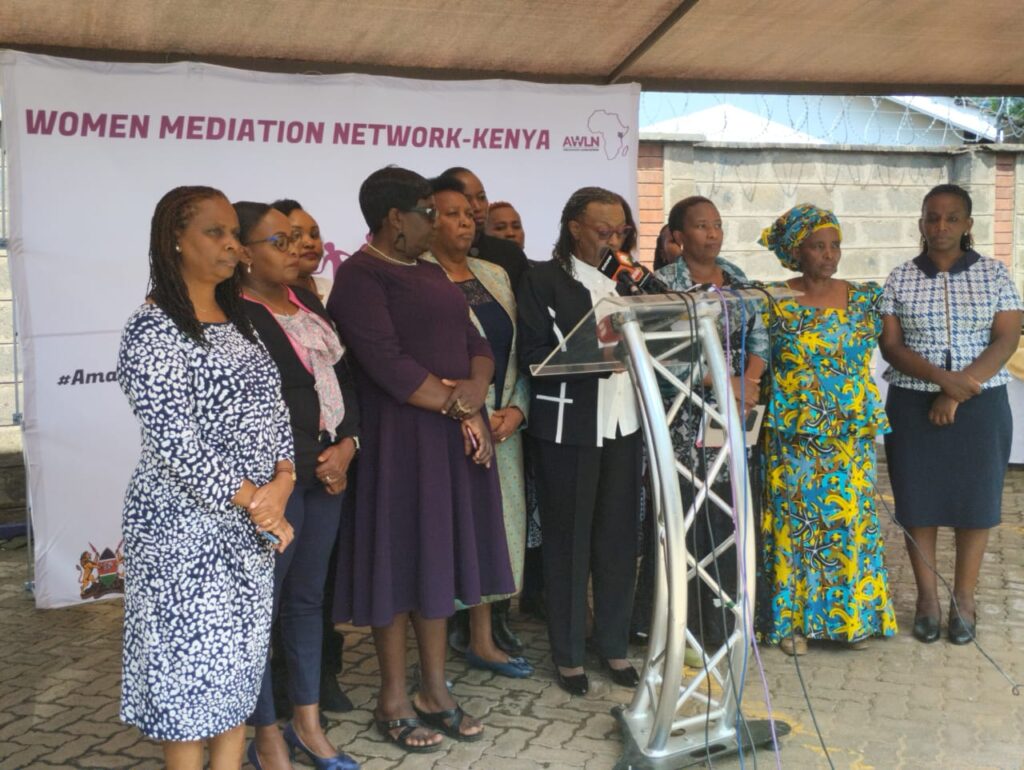 The women noted that the stand off between the government and opposition is adding insult to an injury with the already burdened economy.
"We are deeply concerned about the safety and security of thousands of families most of whom are women and children currently displaced from their homes and camping in tents especially in the bandit stricken counties. Some women are giving birth in camps and children stopped going to school," Echo Network Africa CEO Jennifer Riria lamented.
They urged the government on Thursday to move with speed in aid of the affected families by providing accomodations, food, medicines and other critical services to curb further suffering.
At the same time, the women said Kenya lags behind in the pursuit of gender equality as 'not more than two thirds' gender rule yet to be implemented.
"We as mothers and womb bearers of the country, children, elderly and persons living with disabilities suffer the most when the nation is at pain. We therefore all Kenyans to take this time to lent and Ramadhan to pray for the nation so that peace and stability may prevail," Riria stated.