1)Tell us about your latest song and project:My latest song is called Ma'macita,done by Rebel x Sonipearl.The song is about appreciating women and what they do.
2)What makes you different(stand out) from other artists?I am an artist of diversity.I sing and rap like nobody's business.I play musical instrument i.e piano to be specific which most of other artists are capable of.
3)Many people shy away from music but what encouraged you to pursue music and did your family support you in the beginning?I had my mother and one of my sister's suppport in fact she is my biggest fan ever.The rest aren't so much supportive in that they feel I'm wasting my money since I'm not famous like Otile Brown.
4)What mark would you like to leave in the world?I'm not planning to die yet but I would wish to leave a mark that will encourage young musicians into doing more music.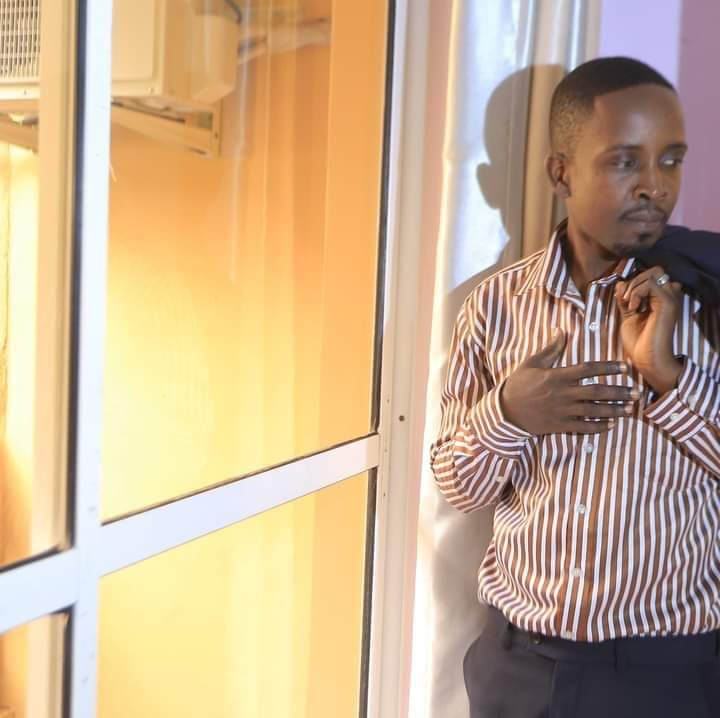 5)What difference are you planning to make in the music industry?The music is industry is dying because it was stared by the wrong singers who did wrong music with wrong message.I need to change that.
6)What quote/mantra do you live by? LISTEN to what am saying
7)As your brand grows and develops how do you wish to give back as a public figure?I have already started giving back even though am still growing.I have three artists that are under me i.e Rebel,Alacho(female) and Nash Boy you can chech his video on you tube.So as am growing,I will ascending along with me.
8)What do you feel the government can do to support the arts in Kenya?Disband MCSK and PRISK or amend the percentage of royalties.They cannot use 70% to pay employees and give artists 30%,it should be vice varsa
9)They say that music is therapeutic.How can you say music had helped you cope with some of the challenges you've faced in life?Music prevents me from depression because whenever I need to argue,I just pour my anger through writing.
10)What surprise do you have in store for your fans and what are some of the resolutions you've set for 2023?Just like you've stated,its a surprise.We are gonna turn the tables down for those thinkin they are on top,its goin to be a blow on them.thank you.