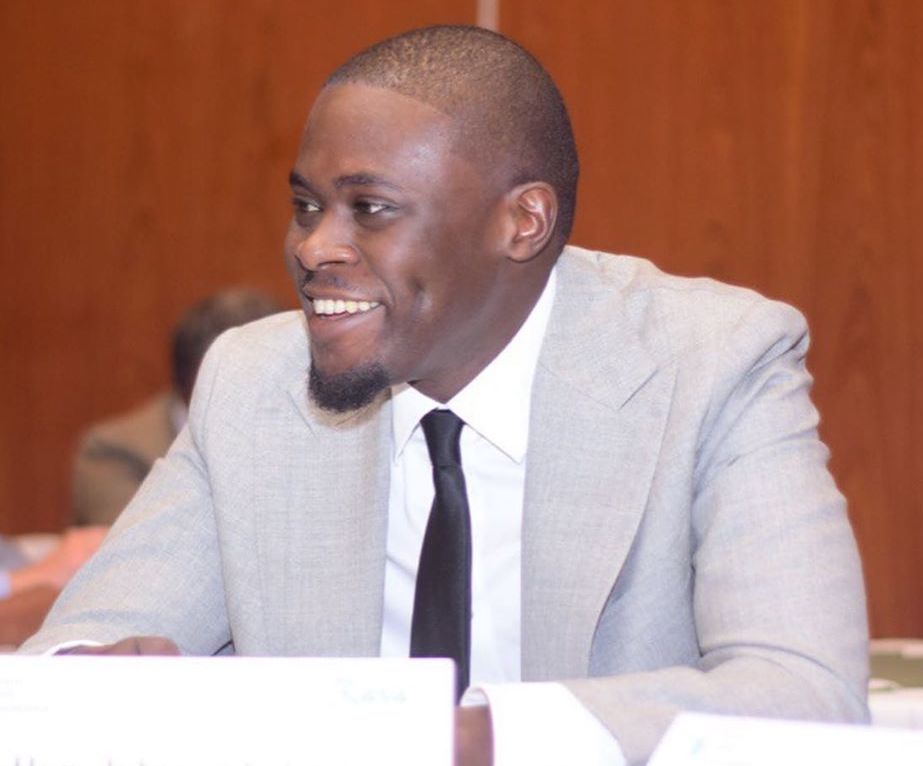 The Nairobi City County government is seeking clearance from the office of the controller of budget to make payments of upto 900 million for alleged 'air supply' of building contruction material just days after the county again was was involved in payment of over 1 billion shillings in fake legal services.
According to close sources, the county government is seeking to make the payments in favour of ficticious supplies of building and road construction materials and has already sent out an expenditure requisition of an initial 750 million to the Controller of Budget Margaret Nyakang'o's office for clearance.
The documents submitted for perusal and clearance have been backdatedand other forged to super impose the signature of a former Chief Officer for the department of Roads and public works.
"All these documents are forgeries by a click of cartels within City Hall with the intention to defraud money from public coffers. The construction materials in question are non existent since no such materials have been delivered to the county at the Nairobi central stores on Racecourse road or Nanyuki road in Indstrial area to warrant the payment," a close sourse told this reporter during our investigations.
Just last month, with a mere 10 days remaining to the close of the 2022-2023 financial year, the county government made plans to hastily release over 1 billion shillings in payment of alleged fictitious Legal fees.
Nairobi governor Johnson Sakaja was pinpointed as the mastermind of the fraudulent payments which according to sources are payments for non-existent legal services by lawyers who have not offered any documented services to the county government.
The lawyers agreed to a deal to give 50 percent kick backs on the millions of tax payers' money, this, even as county health facilities continue struggling with lack of equipment and medical supplies and schools operating in poor conditions while thousands of suppliers and contractors have not been paid for their services to the county government.
A total of 23 law firms were lined up to receive the payments and in turn, give 50 percent kick back to the county government honchos.
Among the law firms include Osoro Onyiego and Manyara Advocates, Swanya and Company Advocates, Arati and Company, Ojienda and Company Advocates, Moronge Advocates, Ko Advocates Llp, Bespoke Insurance Brokers Limited, Roba and Associates, Jamal Bake and Associates Advocates, Momanyi and Associates Advocates, Momanyi and Associates Advocates and J.W.Wachira Advocates.
Others are Okatch and Partners, Ummi Bashir and Company Advocates, Roba and Associates, Koceyo and Company Advocates, Gikunda Miriti And Company, Anne Munene and Company, Masire and Mogusu, Okubasu Munene and Kazungu Advocates Llp, Okatch and Partners, I.N Nyaribo and Company and Makallah Theuri and Company Advocates.
Lawyer Clinton Mwale in June filed a case before High Court Judge justice L.N. Mugambi seeking to bar the Nairobi County Government from making the payments to the law firms.