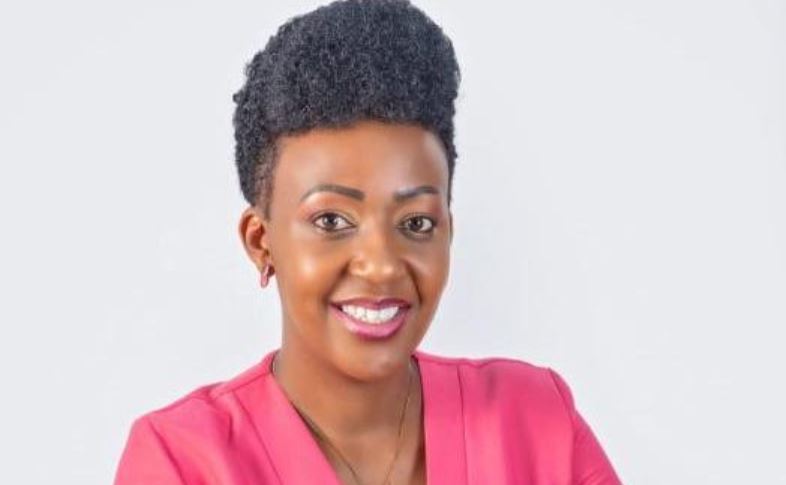 Nominated Senator Tabitha Mutinda Munene has defended the Nairobi City County school feeding program 'Dishi Na County' that was initiated by Nairobi Governor, just a day after the High Court suspended its implementation until a case challenging the move is heard and determined.
The Senator said that Sakaja's intentions in the program was noble towards the welfare of the school going children in Nairobi County and told the governor to hold steadfast to the worthy cause which she said will be reistated by the courts.
Speaking during a church fundraiser at Nairobi's AIPCA Bahati Cathedral in Makadara constituency, Senator Tabitha said that Governor Sakaja has had a passion for the welfare of children since his stint as Nairobi senator and that the program was a step in the right direction.
"I laud Governor Johnson Sakaja on the school feeding program. It is noble course and I know that Sakaja has a lot of love for children and I know Sakaja is the leader of the present and the future," Senator Tabitha said.
"Infact, there is a bill that he introduced to the senate when he was Nairobi senator concerning the children and I want to tell him that I have taken it over and will experdite it," She added.
The senator said that the recently passed finance act was one that took into consideration the future well being of Kenya and asked for all Kenyans to support Governo Sakaja and President William Ruto in serving the people.
Tabitha Mutinda, who was an aspiring woman representative candidate during the 2022 general elections, is an ardent environmental ideologue and an early exponent to women and gender mainstreaming. She is also a business executive who serves as the Director and Chief Executive Officer of Novamont Kenya Limited.
At the same time, she is the Vice-President of the World Scout Parliamentary Union (WSPU) Kenya Chapter and the Vice Chair of the Senate Finance and Budget Committee. She also seats in service as a member of the Senate Business Committee, Senate Agriculture, Livestock and Fisheries Committee and oversights the County Public Investment and Special Funds.