Edward Phiri has made a name for himself as one of the leading conservationists in Africa and in the world.
His passion for fighting wildlife crime has put him on the map as one of the best who ever did it for his generation.
After years of spearheading conservation of wildlife and the environment in Lusaka, he was appointed as chairman to do the same in over five countries in Africa.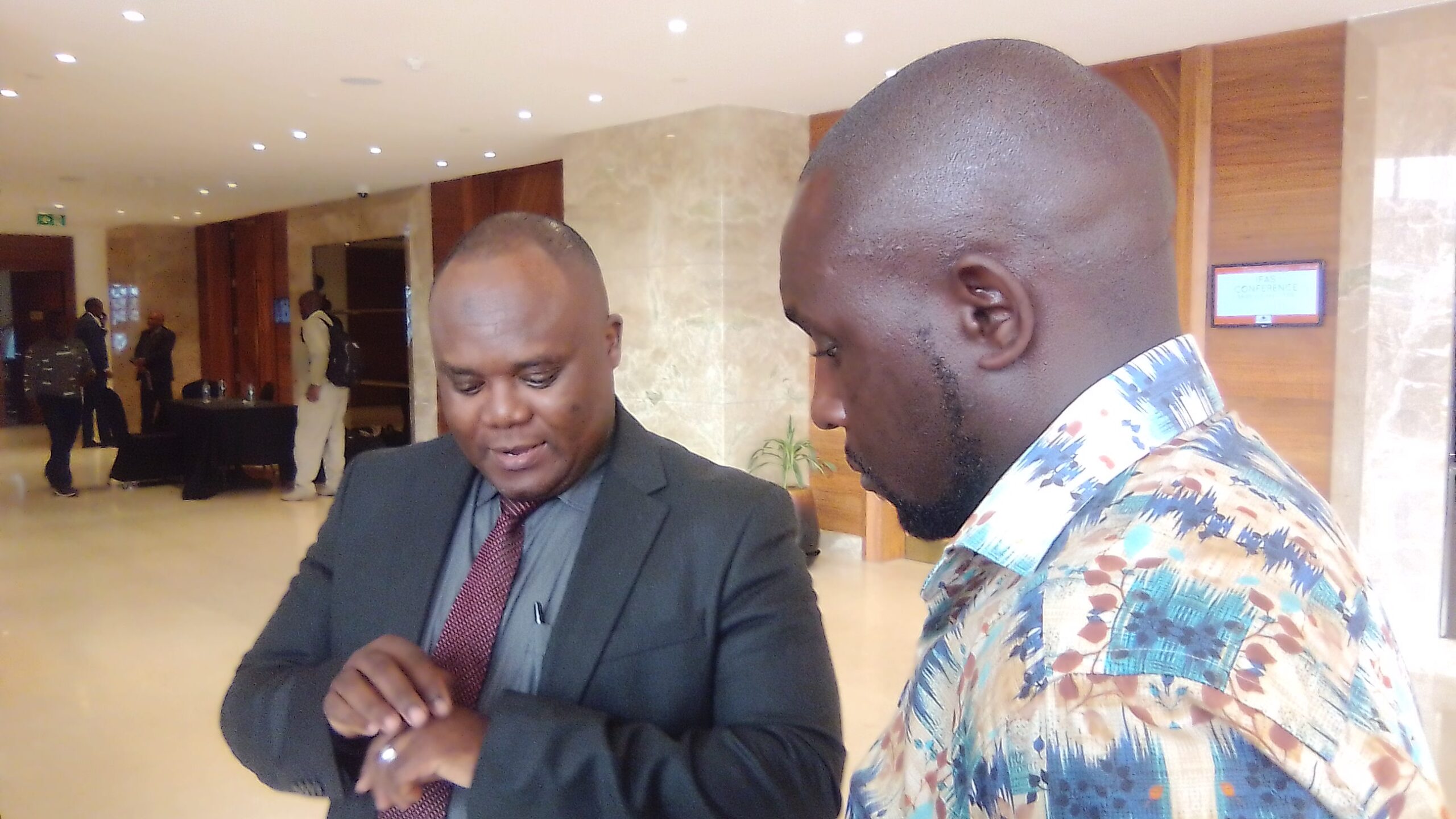 As the director of the Lusaka agreement taskforce he is viewed as a success and a beacon of hope not only in Africa but in the world.
During their recent meeting in Kenya he said,"We are working hard to reduce wildlife crime in our member states and ensure that wild animals are safe and protected so that the next generation can get to enjoy the beauty of wildlife as well."
He added," I vow to do my best to bring in more member states in to agreement because we would like to ensure that wildlife and forests are preserved all over Africa and not only in certain regions."
The meeting was deemed a success and saw representatives from Uganda, Kenya,Tanzania,Zambia and other countries come together to discuss the measures that are going to be taken to protect wildlife not only now but in the future.