US-based tech company Intellimedia Networks Africa has marked its robust entry into the African market with the start of the first batch of trainees for their market-changing connectivity solutions, setting the stage for a revolution in digital connectivity that aligns with the continent's growth needs and the digitization goals of Kenya.
At the core of Intellimedia Networks' innovative solutions lie cutting-edge interactive and VR/AR-based training platforms, advanced content distribution systems, and groundbreaking live event broadcasting solutions.
These technologies, made more powerful by Intellimedia's cost-effective last mile connectivity solutions, stand to reshape East Africa's technological landscape and expand far beyond.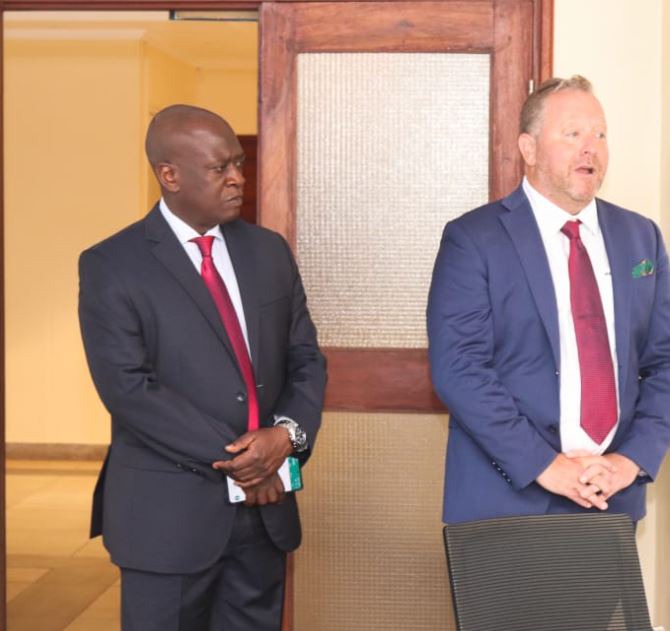 Chairman of Intellimedia Networks Africa, Mr. Alex Chesosi, described this expansion as a strategic move to unlock the untapped potential in technology and connectivity across the region.
He emphasized that this is more than just business expansion; it's a commitment to transformation, nurtured talent, and regional economic growth.
Intellimedia's connectivity solution aims to transcend urban boundaries and reach remote communities. These remote community connections could power vital services such as healthcare, education, and e-commerce, fostering socio-economic development even in the most isolated regions.
Intellimedia's mission also targets vital sectors like education and healthcare.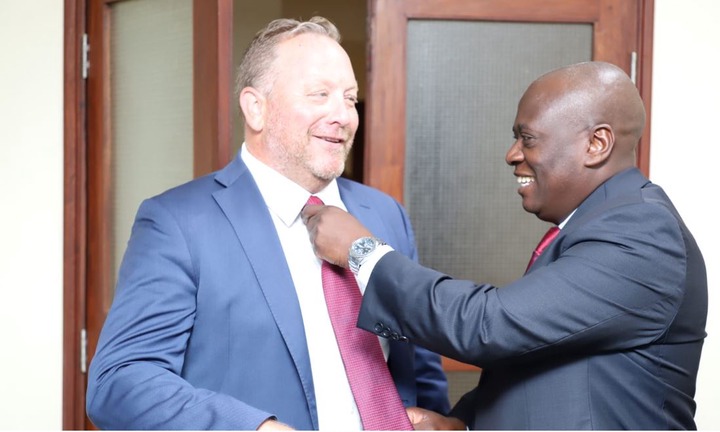 Schools equipped with Intellimedia's digital training solutions can access global resources, and hospitals can tap into telemedicine services, all made possible through seamless connectivity.
The growth of Africa is deeply intertwined with government and manufacturing sectors. Intellimedia's solution aligns with Kenyan President William Ruto's vision to establish a digital hub in every Kenyan ward, further enhancing governmental functions.
In manufacturing, the connectivity provided by Intellimedia's technology will enable Industry 4.0 applications, driving efficiency and innovation.
The emphasis on connectivity resonates with the United Nations' sustainability goals and international business and investors that want to participate in growing the African market backed by informed, educated, and entrepreneurial citizens.
Intellimedia's approach aligns with global initiatives to foster rapid skill acquisition, poverty reduction, and sustainability.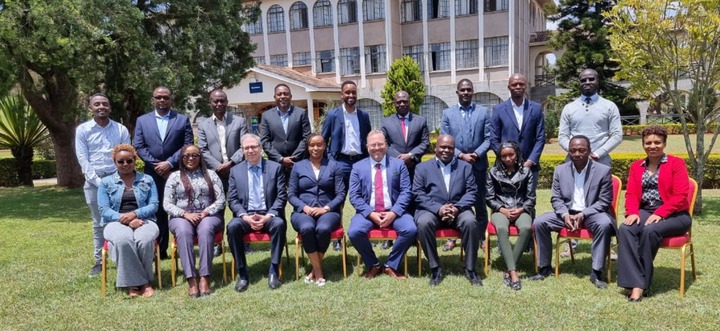 By ensuring affordable and accessible connectivity, they enable various sectors to thrive, thereby supporting Africa's growth.
A memorandum of understanding (MOU) with Konza Management symbolizes Intellimedia's dedication to collaboration and forward-thinking, a move that will strengthen technological connectivity and education in East Africa.
Additionally, Intellimedia's event broadcasting solutions foster both global connectivity and local engagement, ensuring that major conferences and events hosted in Kenya reach a global audience.
Intellimedia's arrival in Africa heralds a new era of connectivity that is poised to drive transformation across the continent.
Through a suite of comprehensive solutions that encompasses design, implementation, and support, they are making strides in connecting remote communities, schools, hospitals, government bodies, manufacturing, and more.
By aligning with the sustainability goals championed by the United Nations and Kenya's focus on digitzation of the country, and fostering collaboration at various levels, Intellimedia's Connectivity Solution becomes an essential element in supporting growth.
As Prime Cabinet Secretary Musalia Mudavadi rightly noted, Intellimedia's solutions will be warmly welcomed, not just as a business expansion but as a catalyst for high growth, empowerment, and new opportunities through emerging immersive technologies.
In a world where connectivity is the currency of progress, Intellimedia's determination to provide accessible and reliable solutions is a game-changer for Africa.