Optiven Group is delighted to announce that it has been awarded the esteemed title of "The Most Trusted and Celebrated Real Estate Company in Kenya and Entire Diaspora" by Starbrands East Africa for the years 2023-2024.
This recognition reflects Optiven Group's dedication to fostering social and economic transformation across Kenya and beyond.
With a steadfast commitment to excellence, the company has consistently demonstrated its role as a champion for positive change in the real estate sector.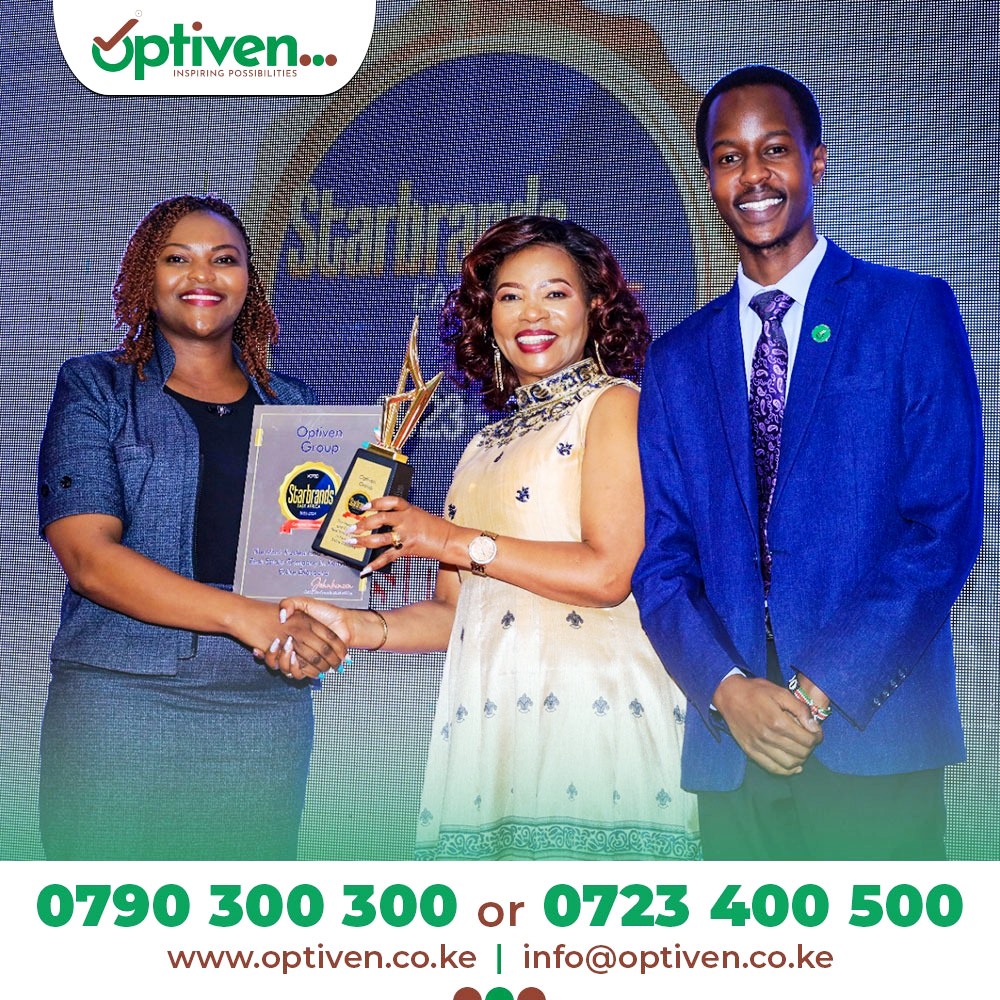 George Wachiuri, CEO of Optiven Group, expressed his enthusiasm, saying, "We are deeply honored to receive this prestigious award, which underscores the trust and faith our valued customers have in us. This achievement will further motivate us to push the boundaries of excellence and continue our mission of driving transformation in the real estate industry."
The Starbrands East Africa award is a testament to Optiven Group's continuous efforts to provide outstanding real estate solutions that meet the needs of its diverse clientele.
The company's dedication to transparency, quality, and customer satisfaction has earned it this remarkable accolade.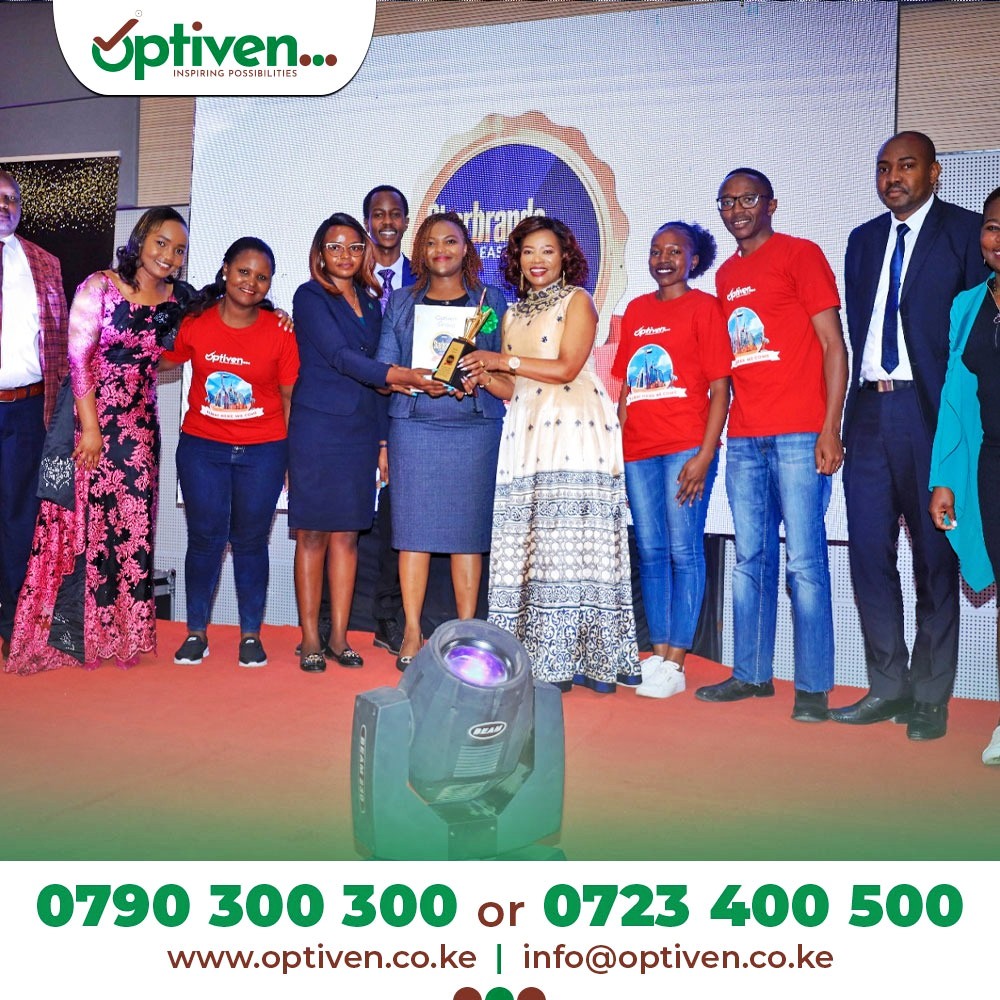 Optiven Group is a leading real estate company in Kenya, renowned for its commitment to delivering innovative and transformative real estate solutions. With a focus on customer satisfaction, quality, and community development, Optiven Group has become a trusted name in the industry.
Call us: 0790 300300 / 0723 400500
Email: info@optiven.co.ke
https://www.optiven.co.ke/properties/