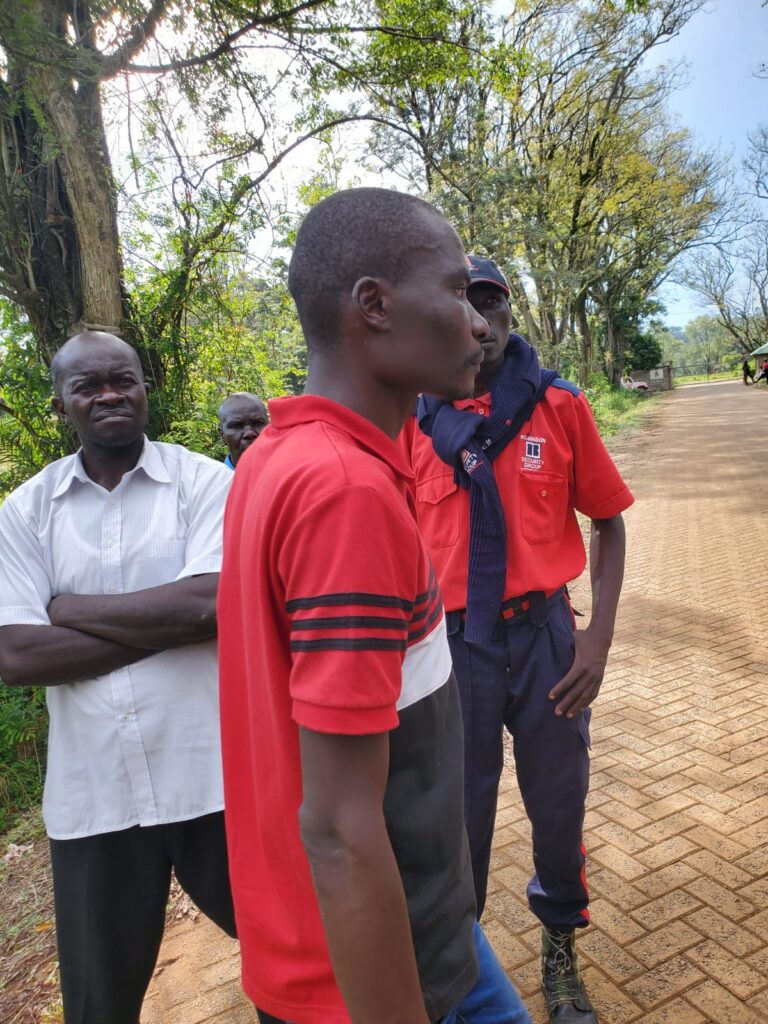 A senior police officer in a police post in Mumias is on the spot after he suspiciously aided the release of a man suspected of engaging in bribery and match fixing who had placed in custody at Booker police post.
The suspect, named Hamisi Waswa who hails from Lubinu in Chianda, was nabbed by Vihiga Bullets Owoko George using bribery to influence the outcome of a football match at the Mumias Complex and handed over to the police post but was later released under unclear circumstances despite video footage capturing him on a bribery spree.
It has been alleged that Hamisi bribed his way out of police custody without being arraigned in court fot the offence of contrary to the constitution.
Football stakeholders have now called on the National Police Service and the Independent Police Oversight Authority to move with speed and investigate the office commanding Booker Police Post in Mumias over the grave allegations that he was compromised to release the bribery culprit.
Kenya has no legal framework that criminalizes match fixing and Football Kenya Federation has called on the National Assembly to pass legislation to make match manipulation an offense; however, the 2016 act on general bribery offenses prescribes that it is criminal to give or receive a bribe, whether monetary of in any other form.
A person convicted of an offence of bribery shall be liable to imprisonment of up to 10 years or a fine of Ksh five million or both.
That Hamisi was therefore caught offering bribes to engage in match fixing and booked into police custody, and that the police officer is suspected to have received a bribe to release the suspect contravenes the law and are both liable of litigation. The officer must therefore be investigated and if found guilty face the sanctions as prescribed by the law.