Representatives from a group of Non-Maasai communities in Kajiado have promised to rally their troops behind Governor Joseph Ole Lenku.
According to the representatives, Lenku's government has massively improved living standards in the cosmopolitan towns within the county.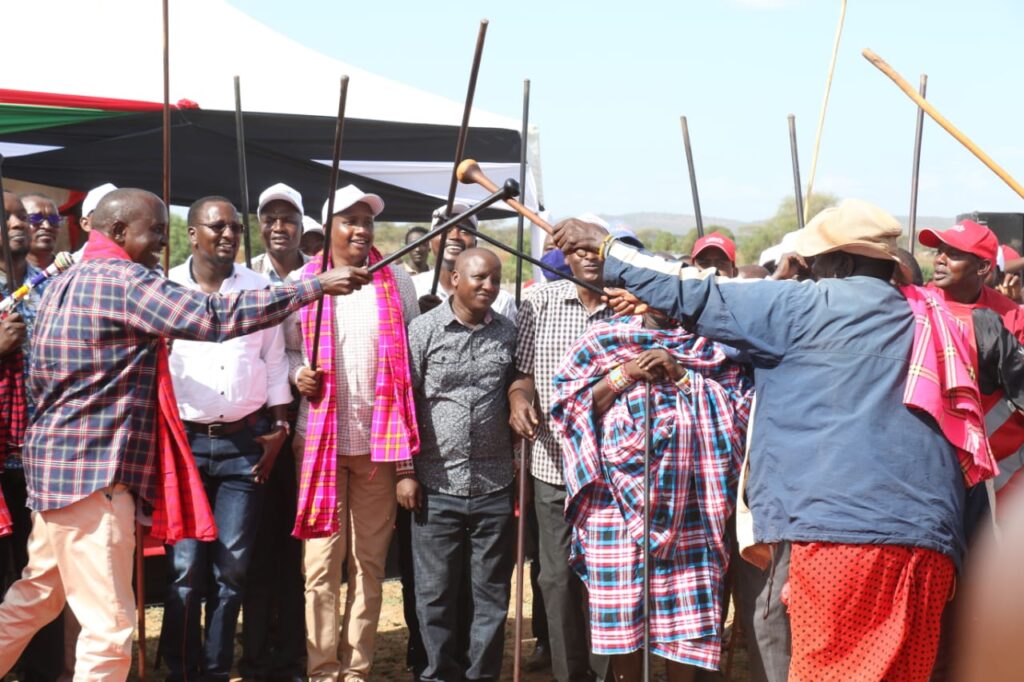 They also also claim that Lenku's persistent programs aimed at bringing all communities together through peaceful coexistence cannot be taken for granted.
"We want to demonstrate our faith in the candidature of Governor Lenku who has worked diligently to take development everywhere without discrimination," Dickson Mageka a representative of the Kisii community in Kitengela said.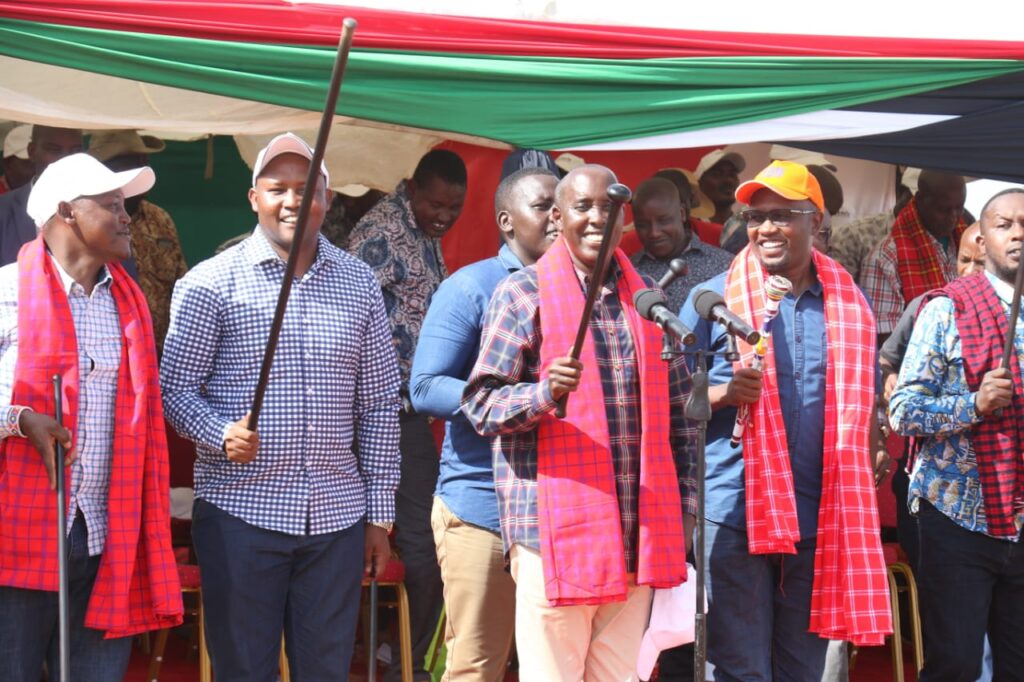 Peter Mwangi,a resident of Kiserian and a youth leader said that it will be important to give the current governor time to finish his health care program and the infrastructural changes he has started.
" It will be wrong to change because this will affect us by denying the county government opportunity to continue with the programs started,"
The representatives said that Kajiado continues to be a cosmopolitan county and that only leaders who serve without discrimination should be voted in.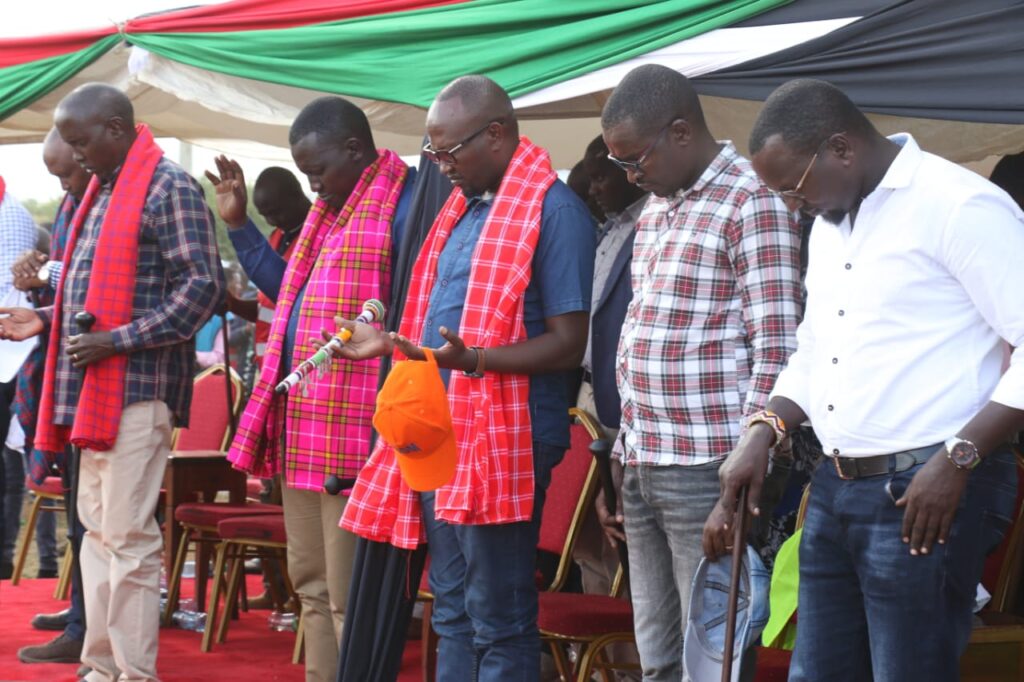 The promised to ensure that the over 100,000 non Maasai voters rally behind Lenku.
The delicate issue of peaceful coexistence between the local Maasai people and those who have settled in the cosmopolitan towns continues to be a key driving factor in the August 9 polls.
Former governor David Nkedianye has been accused severally of discrimination when he served in the position between 2013 and 2017.