By Shadrack Nyakoe
Nairobi Members of County Assembly have taken a significant step towards improving sanitation by connecting septic tanks of entities and residential housing units to sewer trunks.
This development follows the recent passing of a motion by the County Assembly, aimed at constructing sewer trunks throughout the county.
The motion was moved by Joyce Muthoni, a Nominated Member of the County Assembly and Deputy Minority Whip, in collaboration with Athi Water Works, outlines plans to construct the sewer trunks in informal settlements within Nairobi County.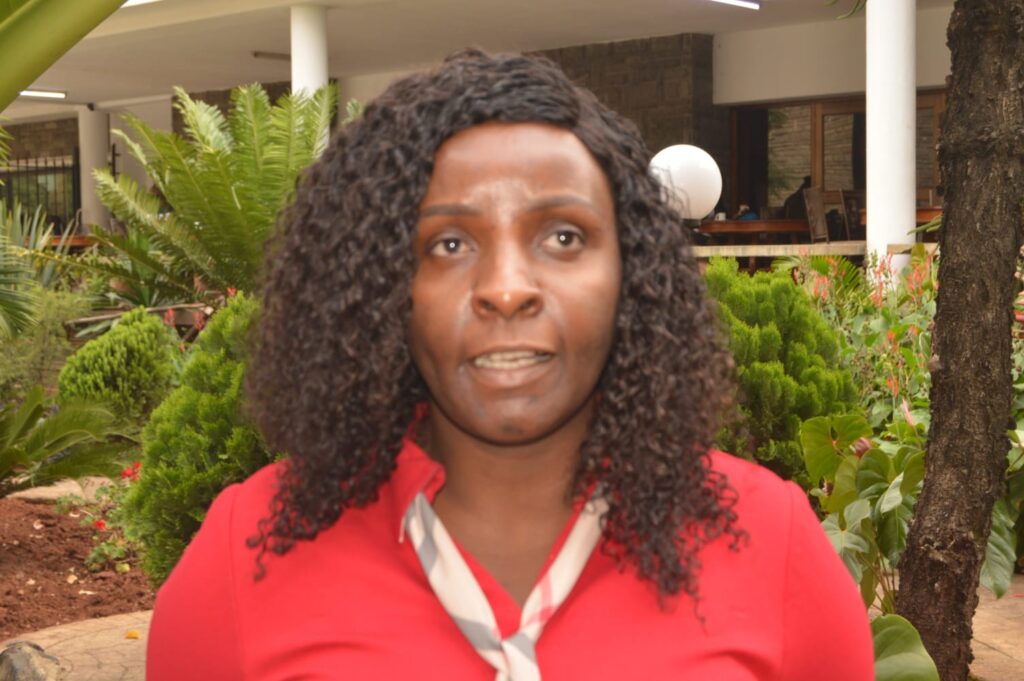 She emphasized the need for the county to engage with non-governmental organizations (NGOs) to install sewer lines in these settlements and to facilitate the connection of entities and residential homes to these lines.
Muthoni noted, "A majority of buildings and homes in Nairobi rely on septic tanks due to the high costs associated with connecting to the sewer line and paying levies. We are committed to implementing this motion and ensuring that every resident of Nairobi can benefit from the sewer connection."
She emphasized the importance of involving Athi Water Works and other partners to assist in this significant undertaking.
The legislator pointed out that many entities and residential properties currently rely on private sewer holding facilities and pit latrines within their premises.
However, these facilities often become overwhelmed during the rainy season, resulting in spillage and posing health risks to residents.
Informal settlements in Nairobi face particular challenges in managing sewage, as waste is often directly released into rivers that flow through these areas.
The lack of proper sewerage facilities and the absence of sewer trunks passing through these areas further exacerbate the situation.
As the population of Nairobi County continues to grow, Joyce stressed the urgent need for the county to take proactive measures, including the installation of sewer trunks, expanding existing infrastructure, and connecting as many entities as possible to address the impending challenges effectively.