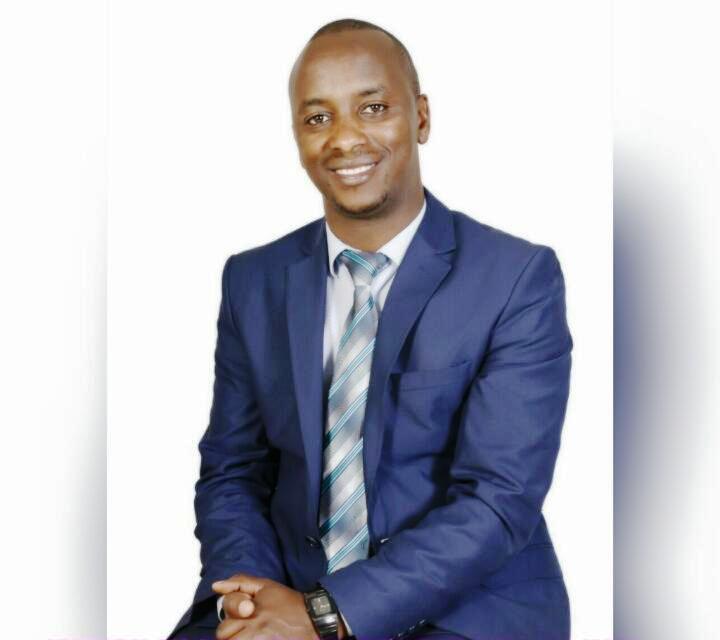 Hawkers in the Nairobi Central Business are a crying foul over the re-emergence of gangs in the CBD and alleged mistreatment from the area Member of the County Assembly (MCA) Mwaniki Kwenya.
The first time MCA has been reported to be extorting money from the hawkers in return to allowing them operate, this despite the hawkers paying cess fees to county revenue officers for them to be in operation.
The hawkers have decried the mistreatment noting that the MCA has made it an enterprise where he has a group of youths who collect the bribes on behalf of the MCA failure to which, you are not allowed to sell your wares.
Kwenya has as well been accused of grabbing spaces in the CBD and erecting illegal structures which are let to hawkers. The MCA has made it mandatory that for anyone who sets up a business in the CBD, he has to pay the MCA's gangs even when one has all the requisite documentations required by the county government from traders.
The gangs have been said to be operating in a style similar to the modus operandi of the former outlawed sect Mungiki.
Since Kwenya was voted in as the CBD MCA, he has taken to extortion and collecting of bribes with the hawkers now up in arms and have called on the county government as well as other relevant government agencies to step in and save them from the harassment from the MCA and his band of goons.