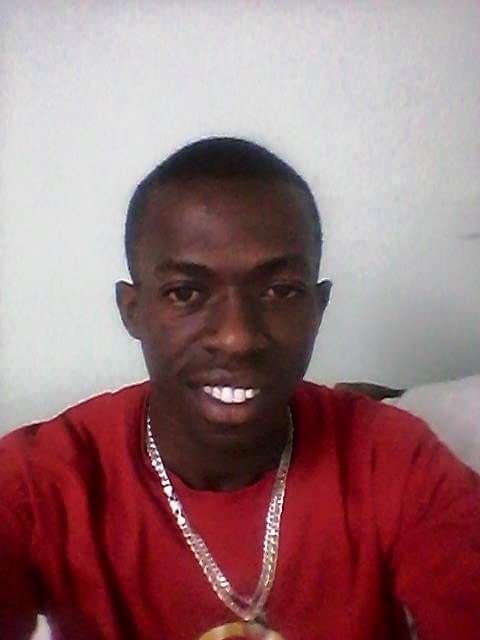 The current Nairobi Bantamweight Champion Raphael Shigali was last evening shot dead during the gory anti-government demonstrations that rocked various parts of the country.
According to the Communications officer of the Boxing Federation of Kenya Duncan "Sugar Ray" Kuria, Shigali was reportedly shot in the head by a bullet fired by policemen in Makadara, Hamza area and was no where near the ongoing demonstrations.
"It's with sadness that we have learnt of promotion to glory of current team Nairobi Bantamweight Champion Raphael Shigali a brother to Hit Squad. Raphael was shot on the head by a police officer in Makadara Hamza area far from where maadamano was happening," Kuria wrote in his social media pages.
Shigali was a brother to National team Hit Squad pugilist and Kenya Police light welterweight champion Joseph Shigali.
The boxer was allegedly shot by a known police officer from Jogoo road police station as he went from his routine training sessions and was never involved in the ongoing demonstrations.
According to sources, his daily training schedule made him an easy target and his killer could have other motives on the boxer's life taking advantage of the demonstrations across the city to shoot him down.
The Kenya Professional Boxing Commission Secretary General Flanklyne Imbenzi said; The Jericho Boxing club we have lost our Nairobi Bantamweight champion, Raphael Shigali, Jericho is mourning. Rest in peace champ."
Orange Democratic Movement party Director of Communications Philip Etale condemned the killing, on a day when police faced demonstrators with excessive force saying that the boxer was shot by a trigger happy officer is called Jackson from Jogoo Road Police Station.