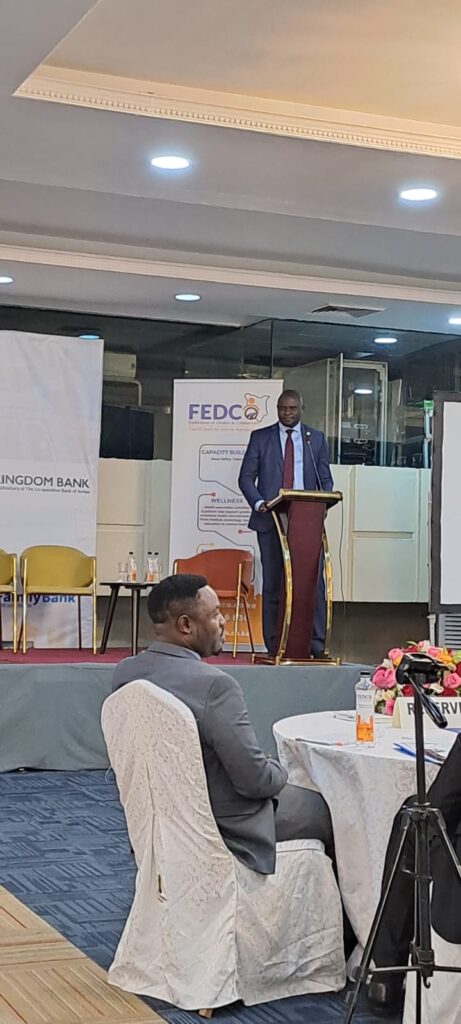 The Nairobi City County Executive Committee member for Mobility and Works Brian Mulama has made an assurance that the county will improve the mobility infrastructure around the capital city in a bid to create the vibrant economy that Nairobi boasts of as a regional economic hub.
Spaking when he joined stakeholders and members during the relaunch of the Federation of Drivers and Conductors (FEDCO), Mulama said that the county government, under the leadership of Nairobi Governor Johnson Sakaja, is committed to have a city of order and dignity which is a depiction of the green city under the sun in line with Governor Sakaja's manifesto and vision.
The relaunch of the FEDCO is aimed to formalize the sector of mobility in Nairobi county and country at large.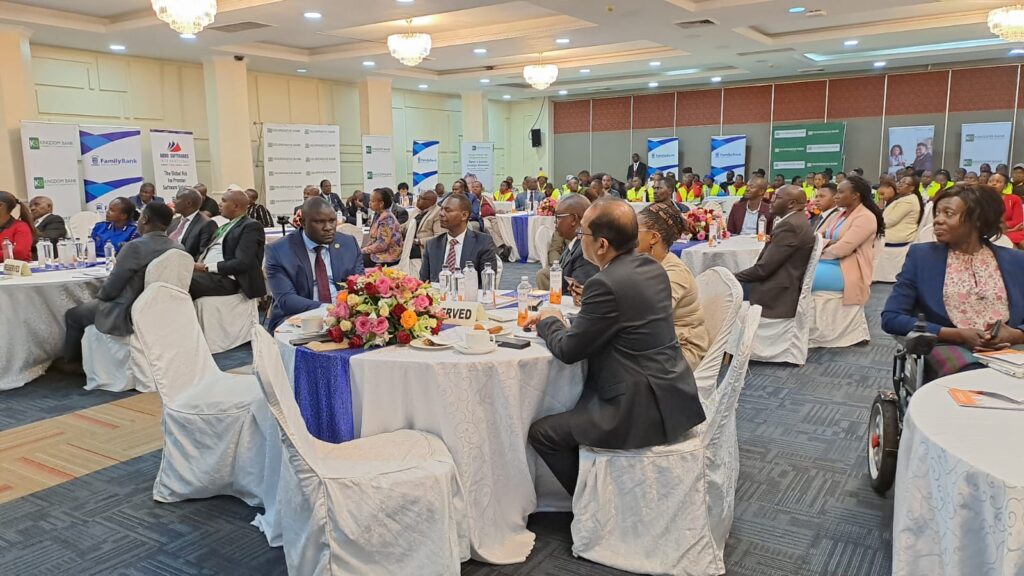 "We want to re-align parking systems and spaces because this area is one of our big sources of revenue. We are also committed to improve our roads network to reduce congestion and improve safety so that we can be able to minimize accidents in the city," Mulama said.
"For us to actualise the dream of having a 24 Hours economy, we want to ensure that the lighting system and security of our customers is well taken care of and therefore, our resolve to improve infrastructure is alive to the fact that we are a regional economic hub," Mulama continued.
Mulama said that his Mobility and Works department in collaboration with the CEC in charge of Talents, Skills Development and Care Rosemary Kariuki, the county government is further going to further improve Tvet institutions such as Dandora and Kangemi, which had already been started when he was in-charge of the department so as to impart skills for mechanics and drivers to who will foster the mobility sector.