Kenya recently celebrated 50 years of hip hop alongside other countries around the world.
The event which saw rapper Fabolous jet into the country to perform,was deemed successful with thousands of his hard core fans showing up.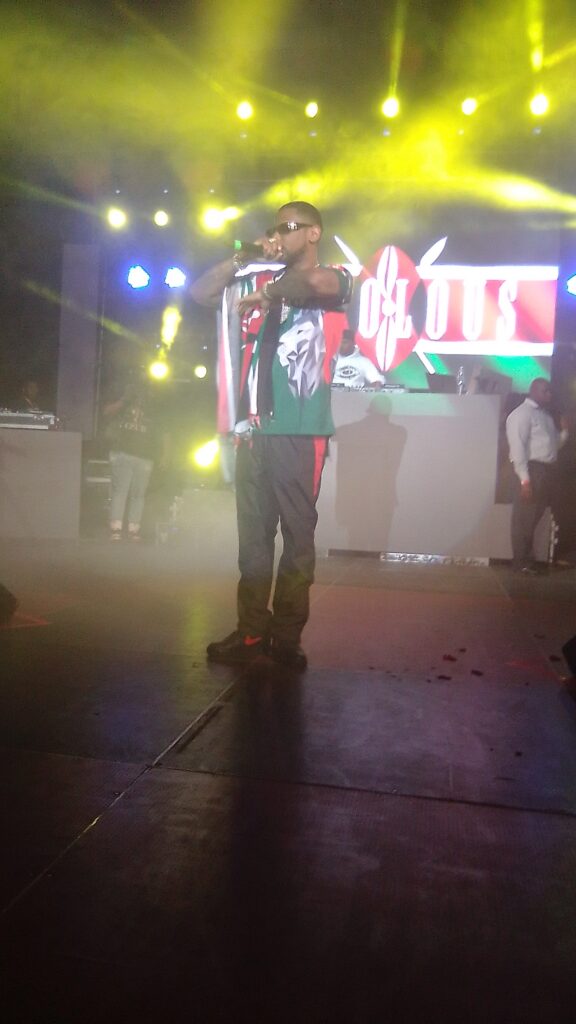 He performed his infectious songs all night long alongside popular deejay DJ Boof and had openers such as King Kanja,Boutress & Abbas Kubaff.
Fabolous,who has been in the hip-hop industry for the last two decades graced the stage wearing full Kenyan attire paying homage to his Kenyan fans and Kenya as a country.
Kenyans travelled far and wide to celebrate 50 years since the inception of the hiphop.A genre that has brought people all around the world together and which was started in the 70s as the voice of the Black American community.
The genre which was deemed to be a failure by mainstream music execs at the time ended up surpassing executive's expectations becoming music's most popular genre.
Hip-hop has influenced popular culture from the way we dress,what we drink and even how we express ourseles.It is a genre that has transcended many people's expectations.